Orchardleigh Wedding Photographer
I'm so excited to present highlights from Krissy & James' autumn wedding at Orchardleigh House. I joined them as they arrived at Orchardleigh to get ready and after an intimate candlelit wedding ceremony on Orchardleigh's Island Church they rocked the night away. A beautifully clear sky allowed us the opportunity to photograph them under the stars too!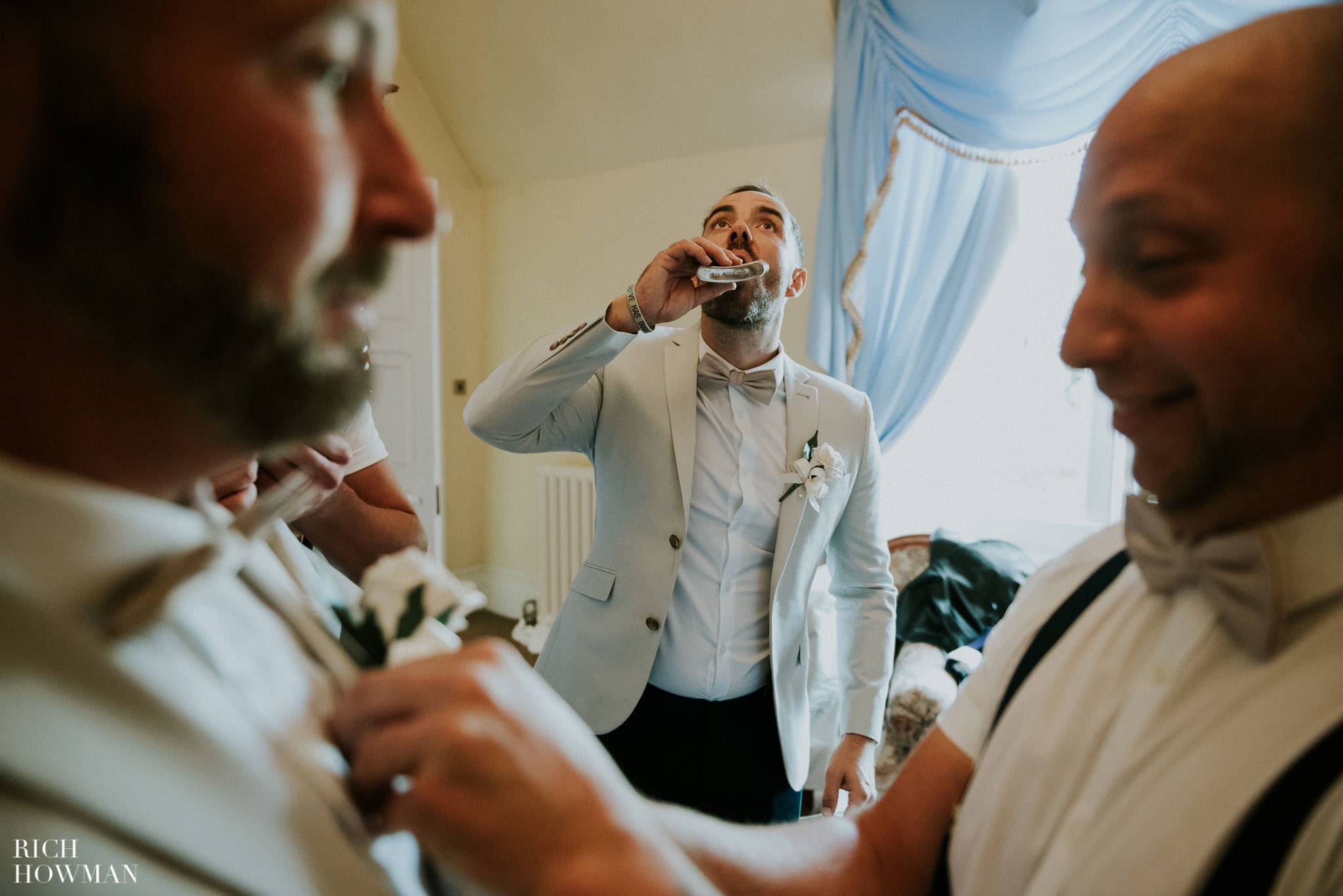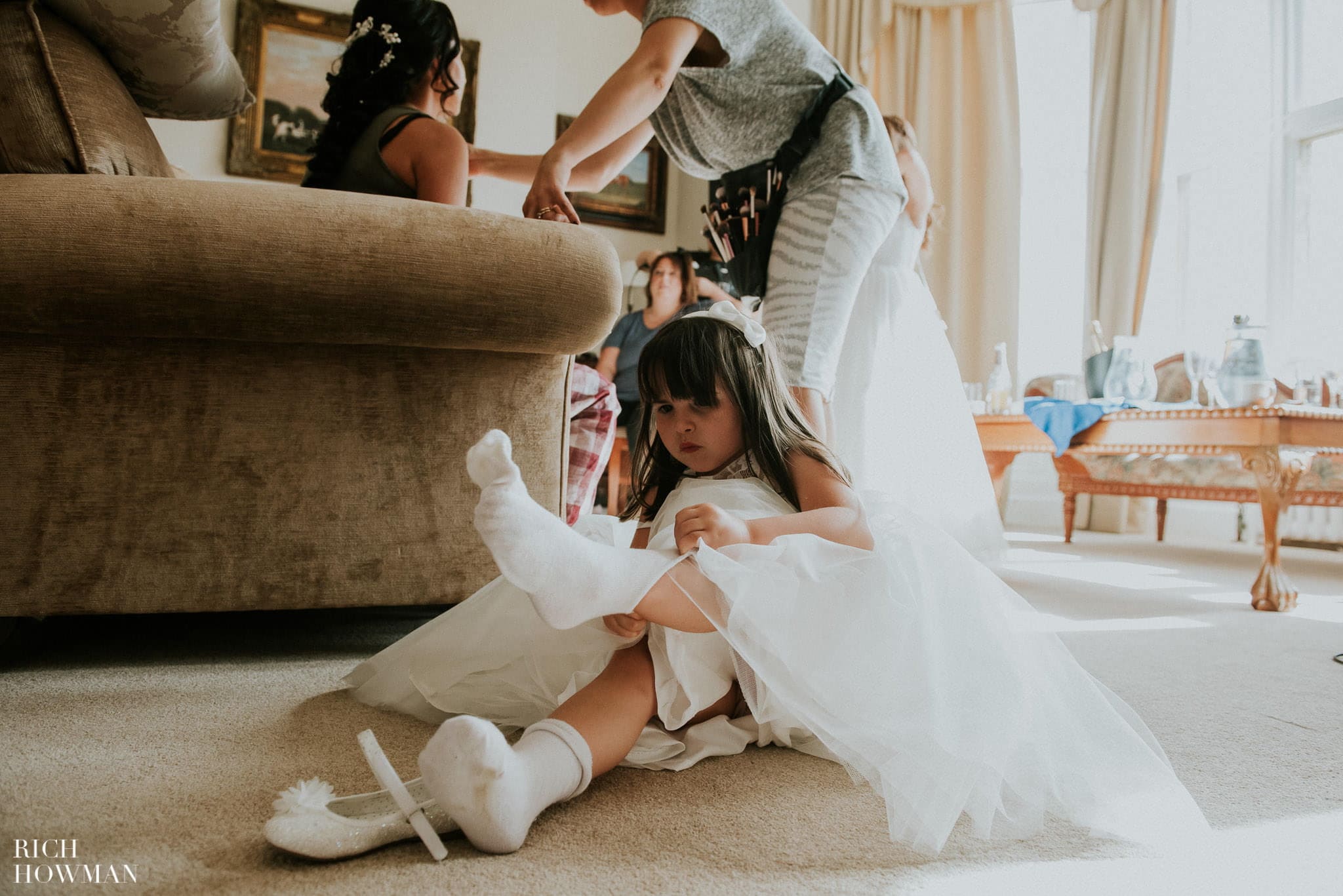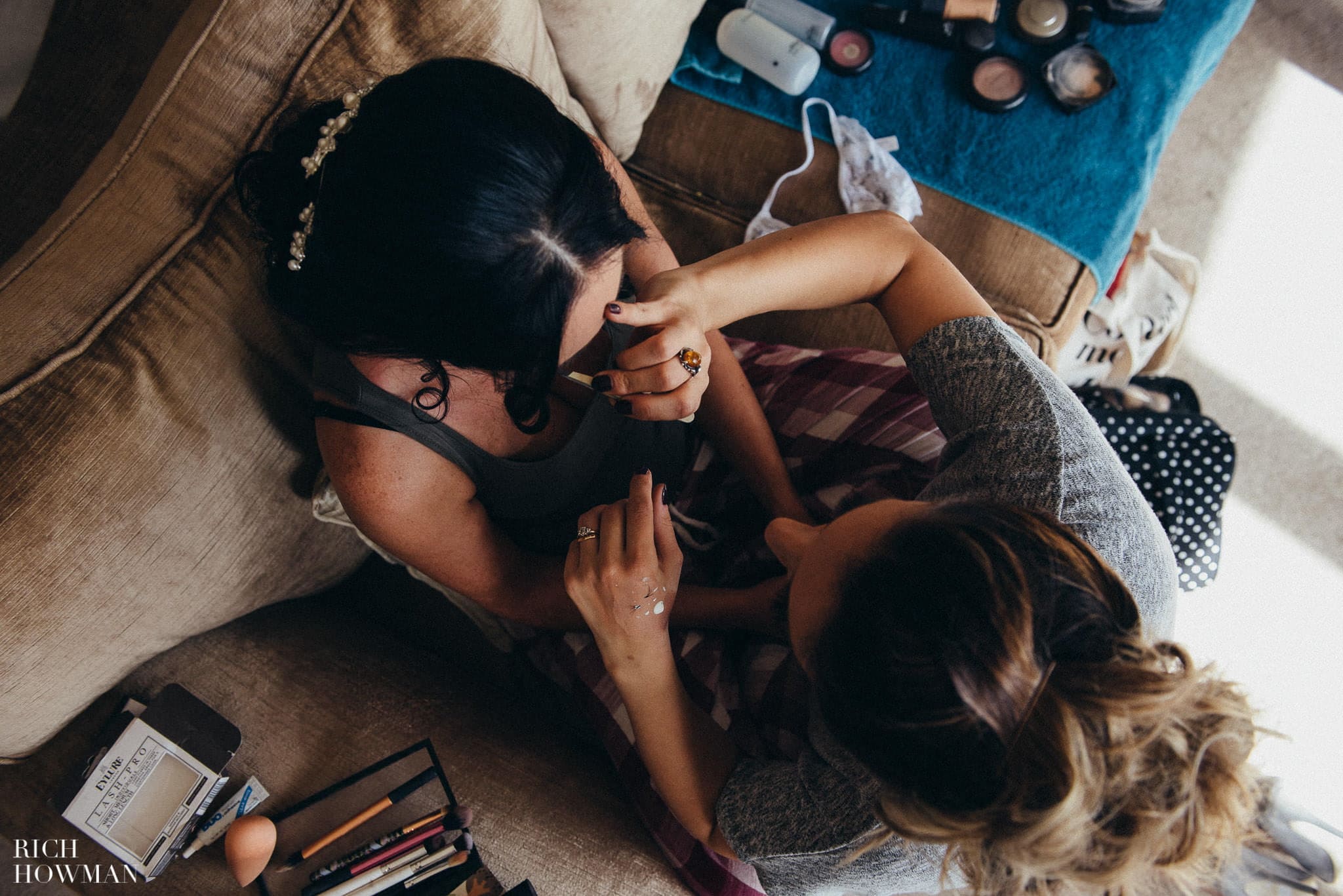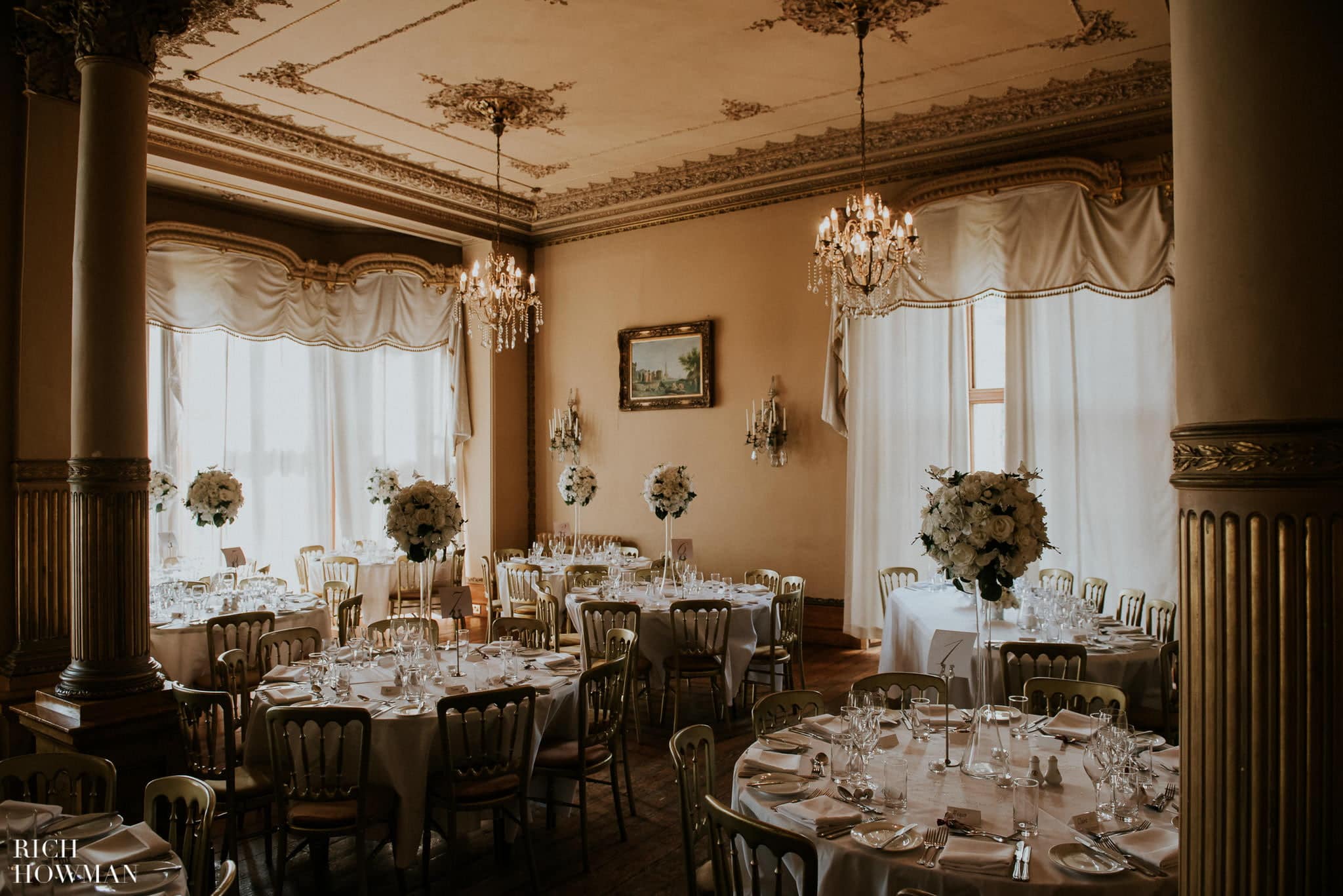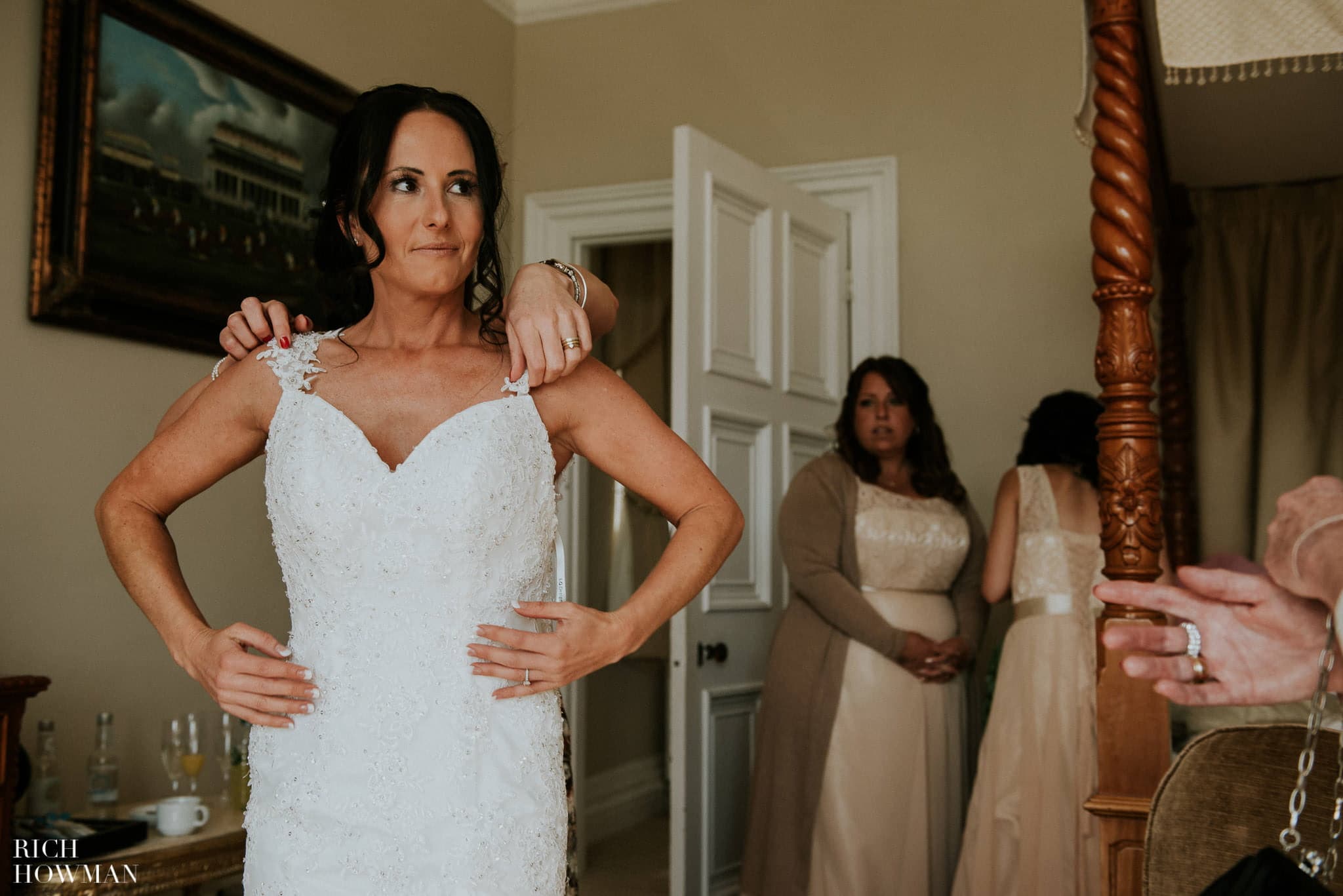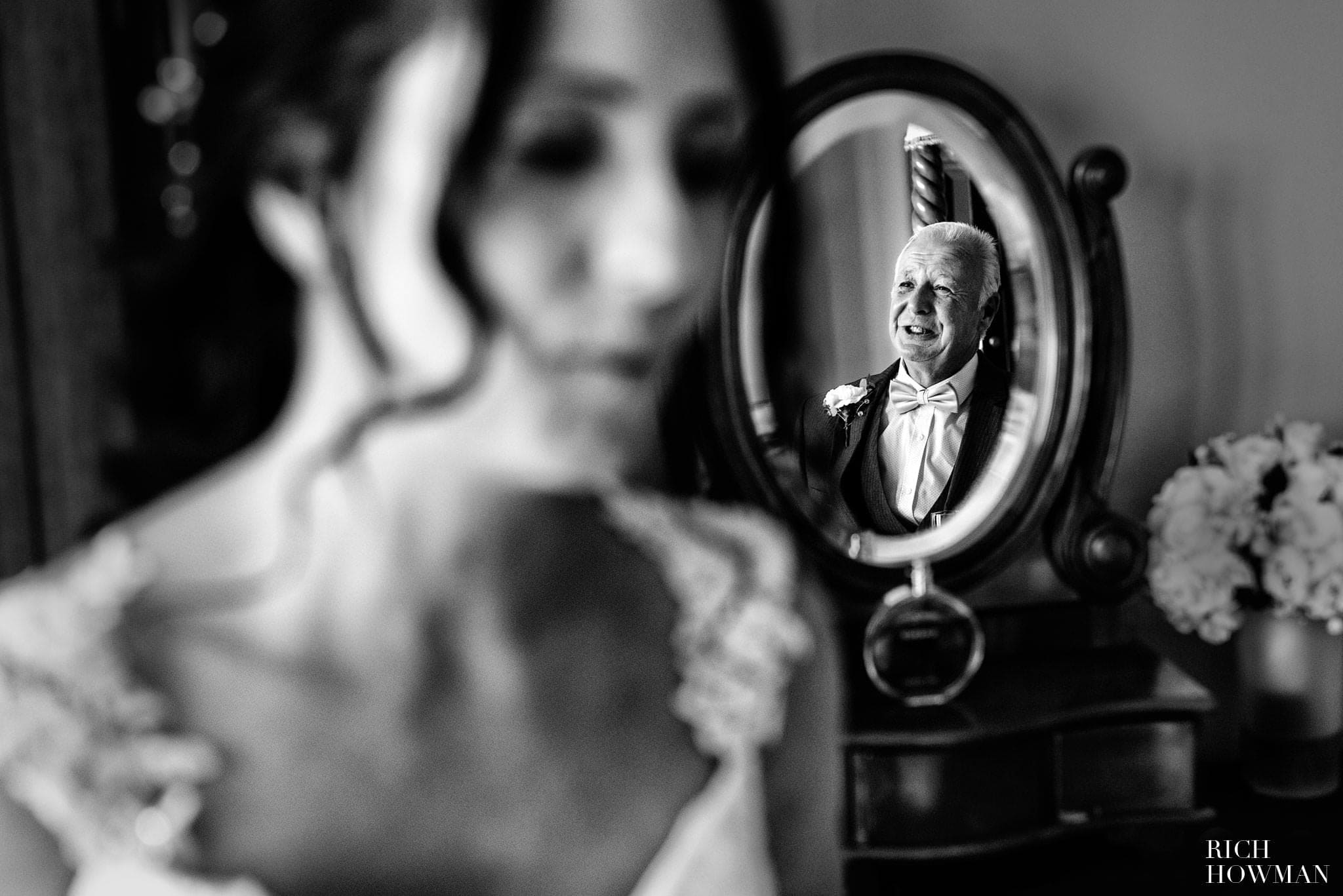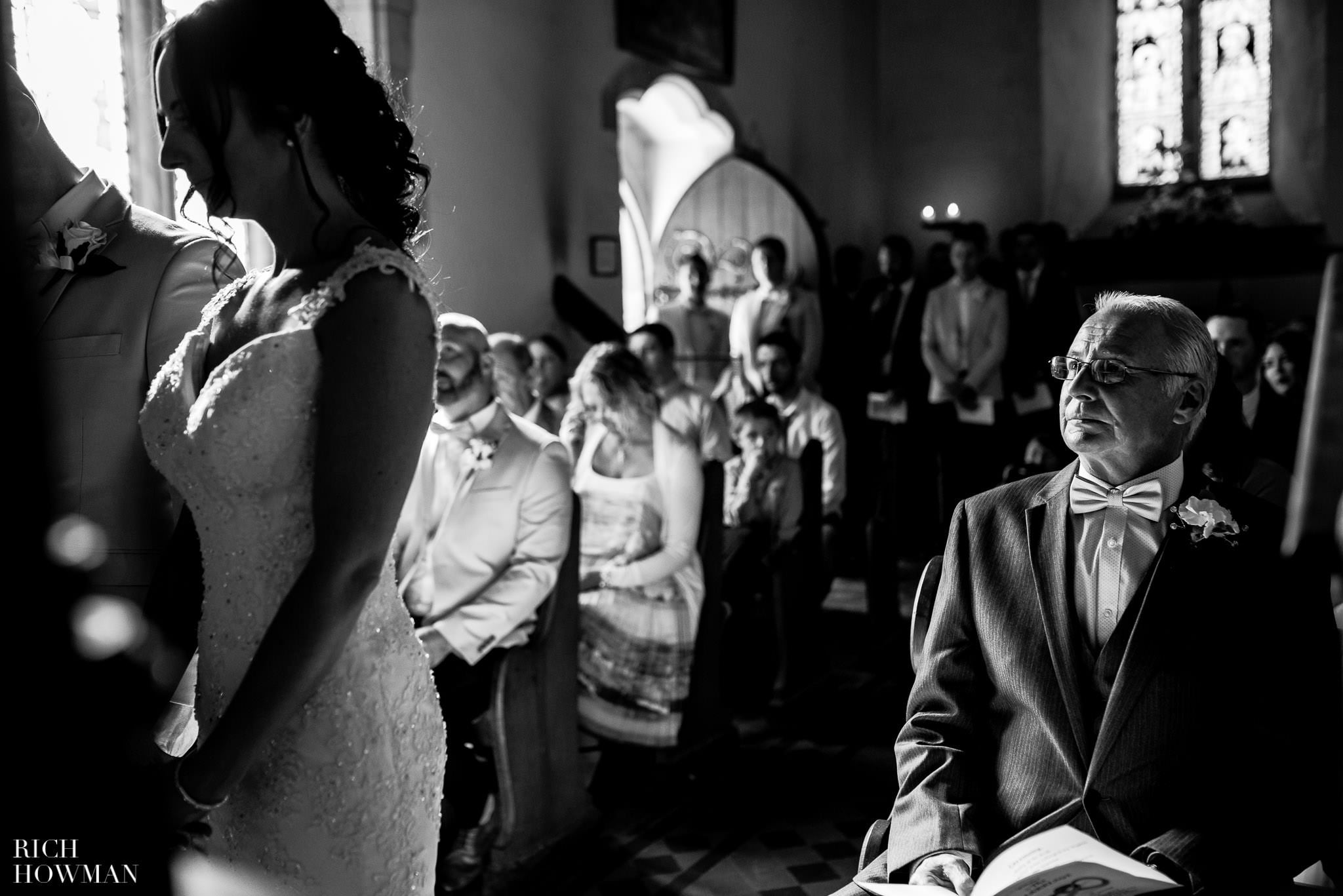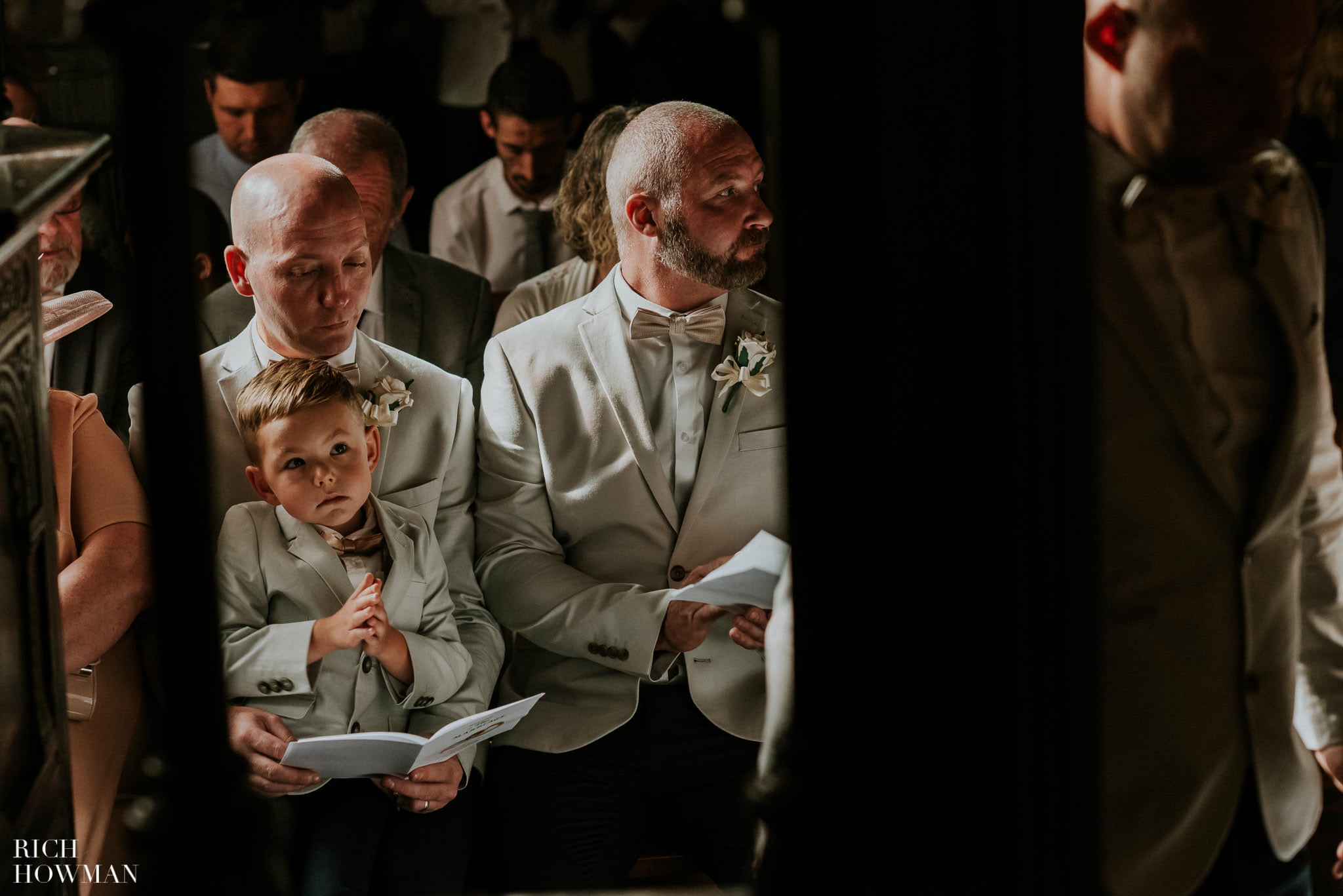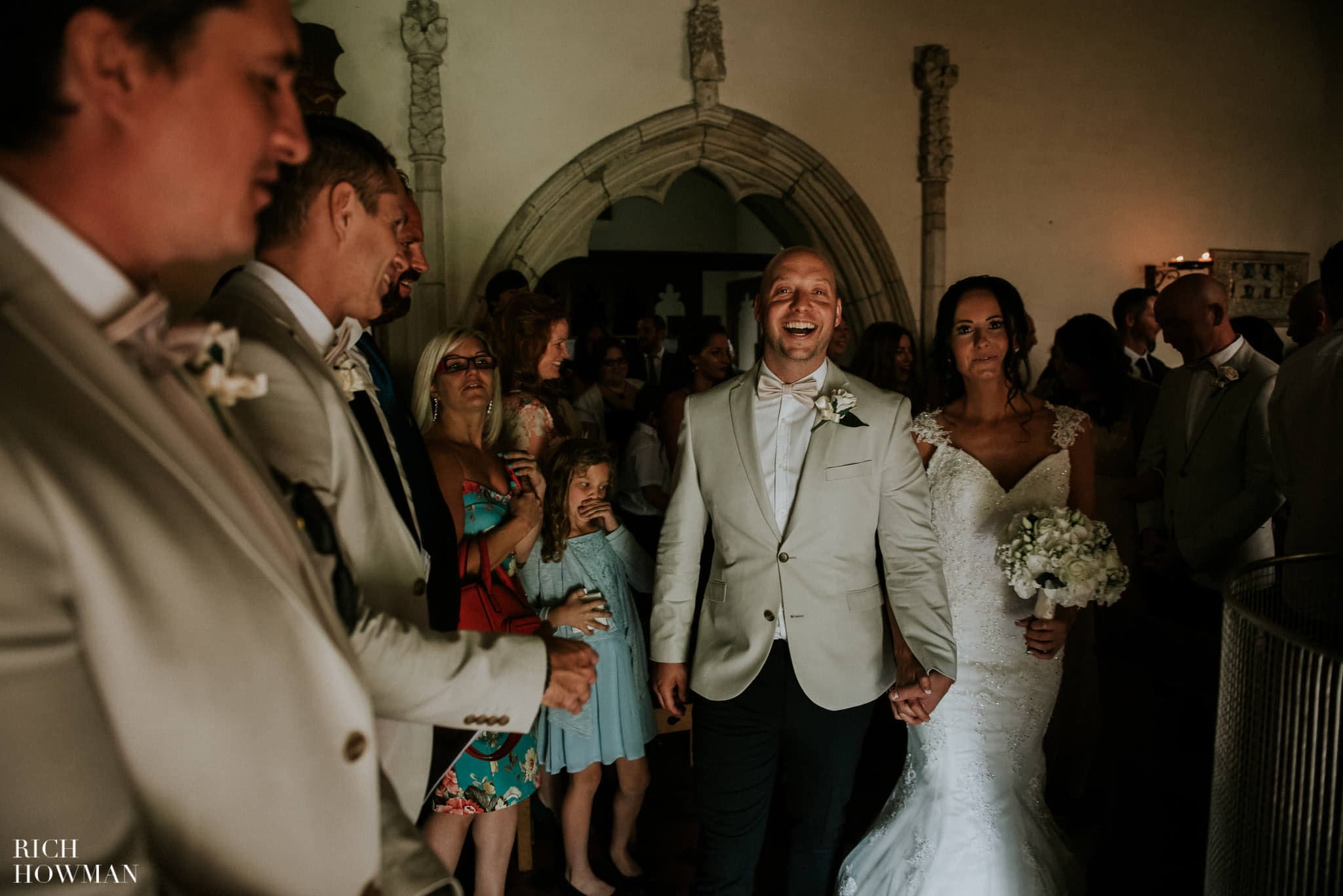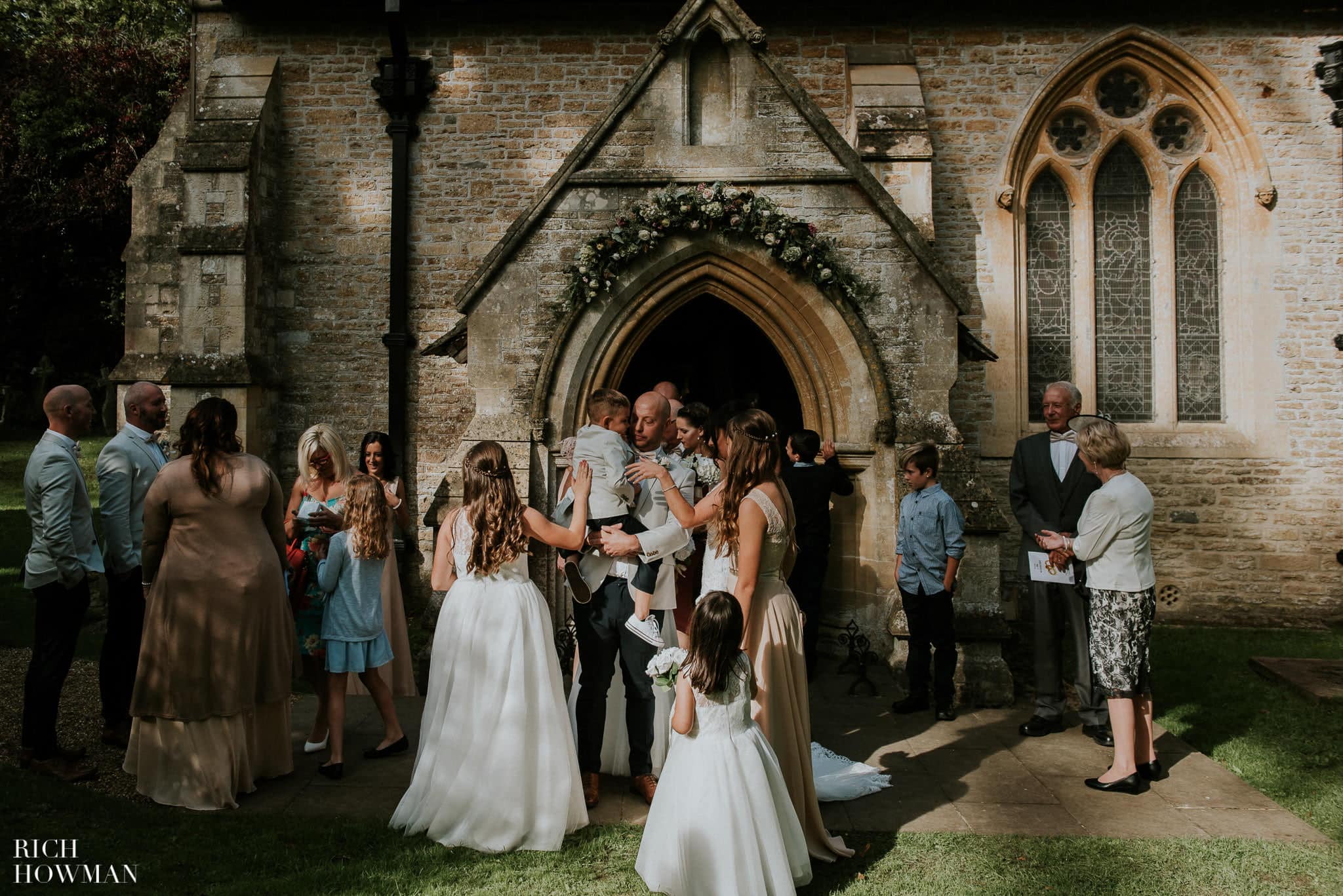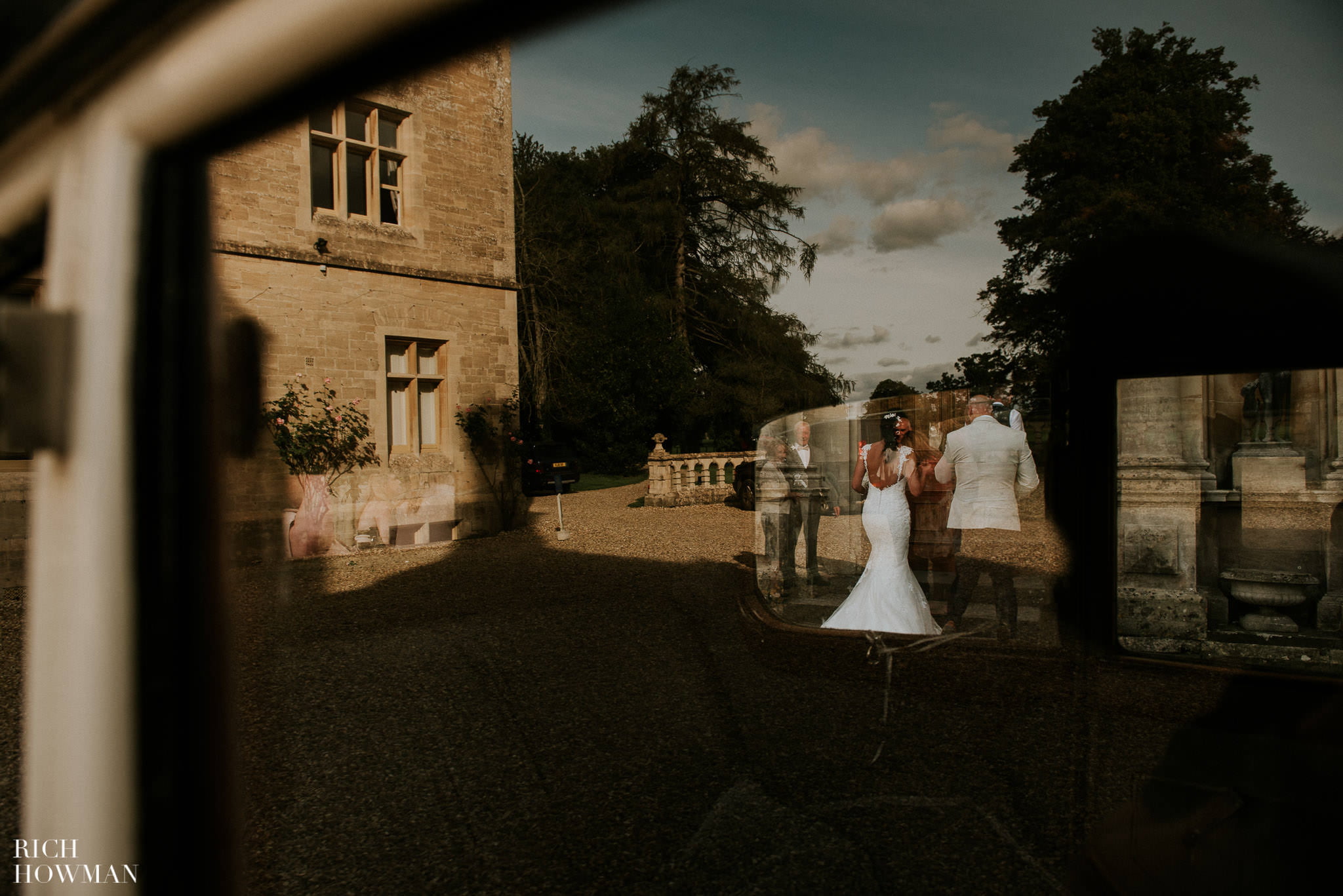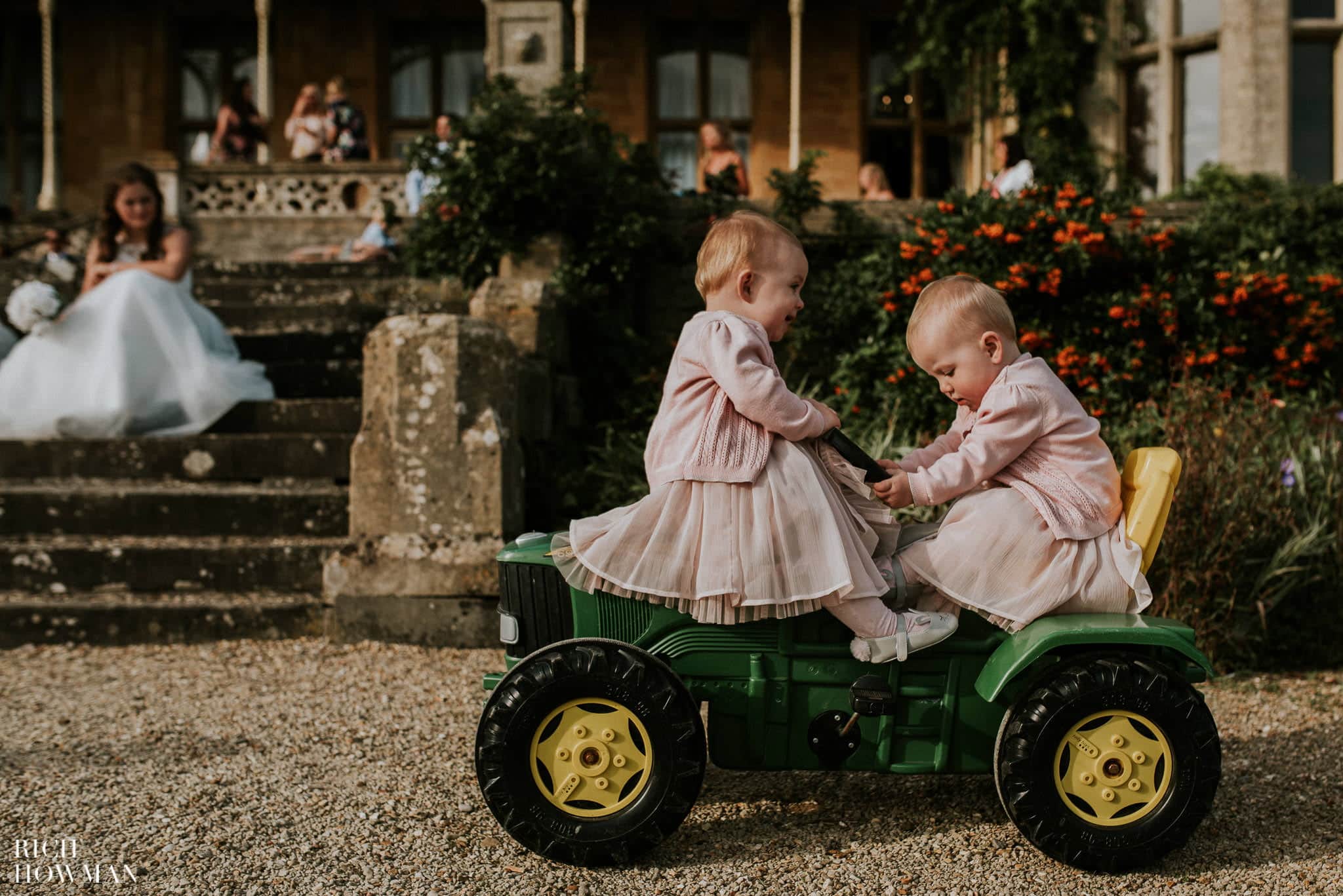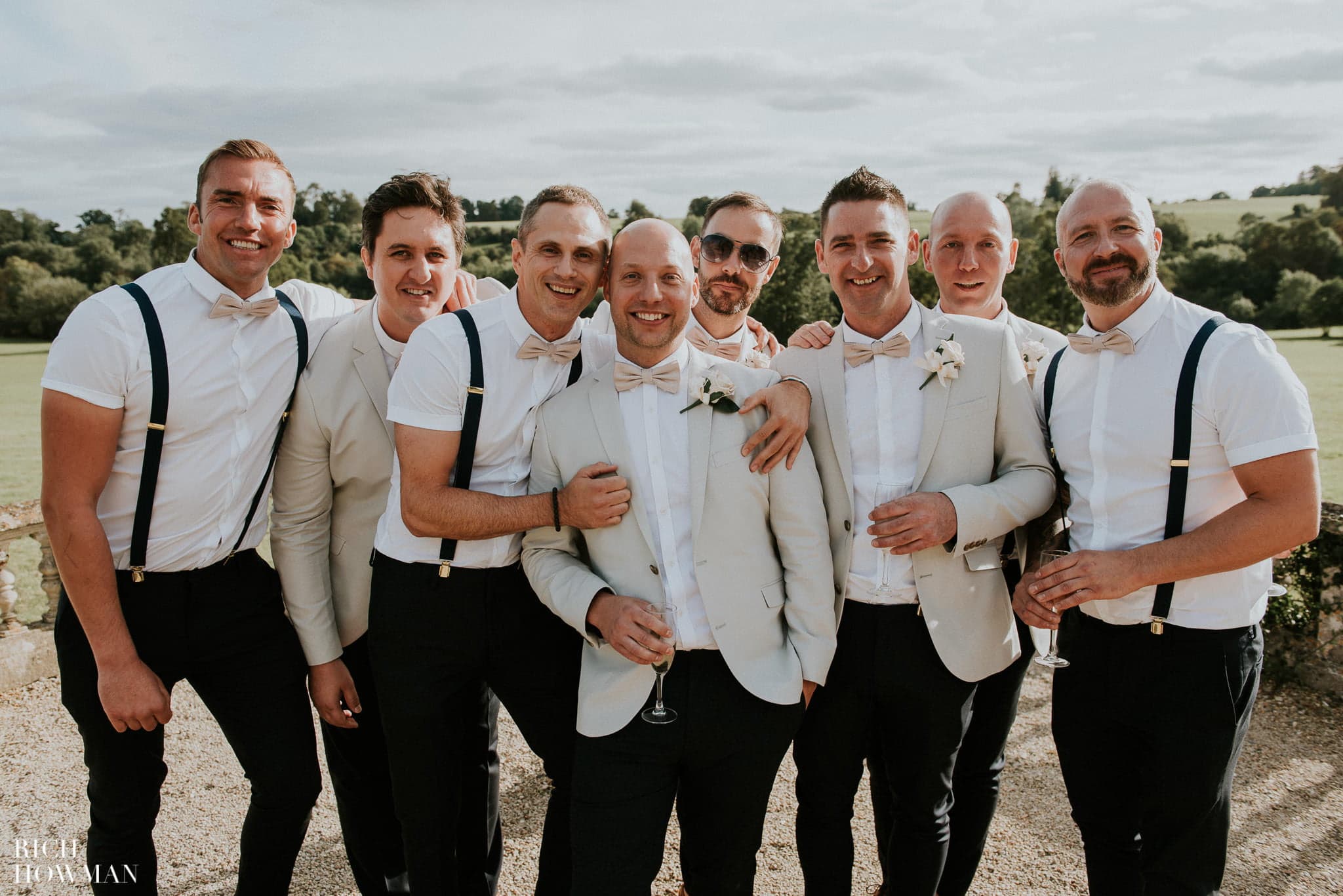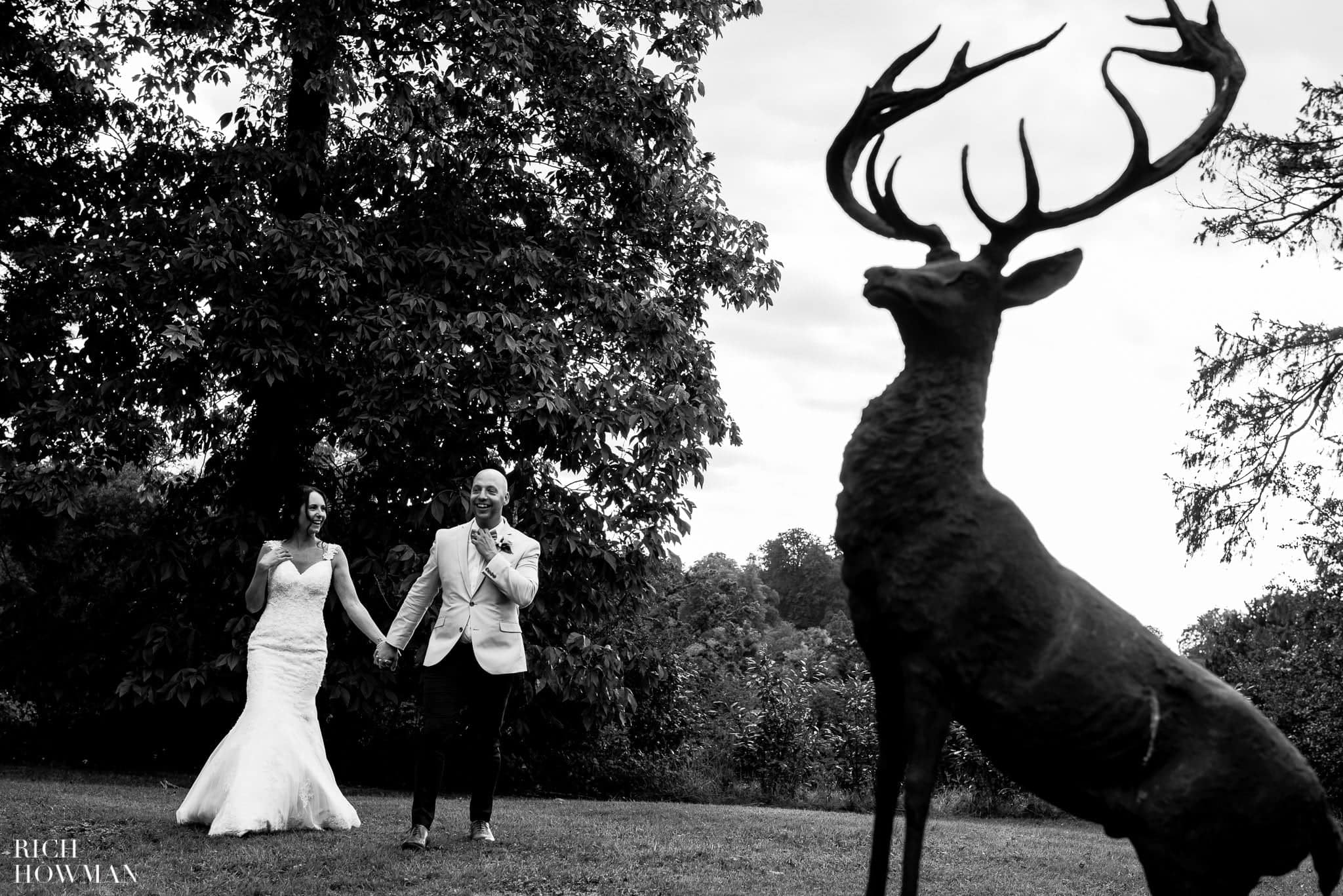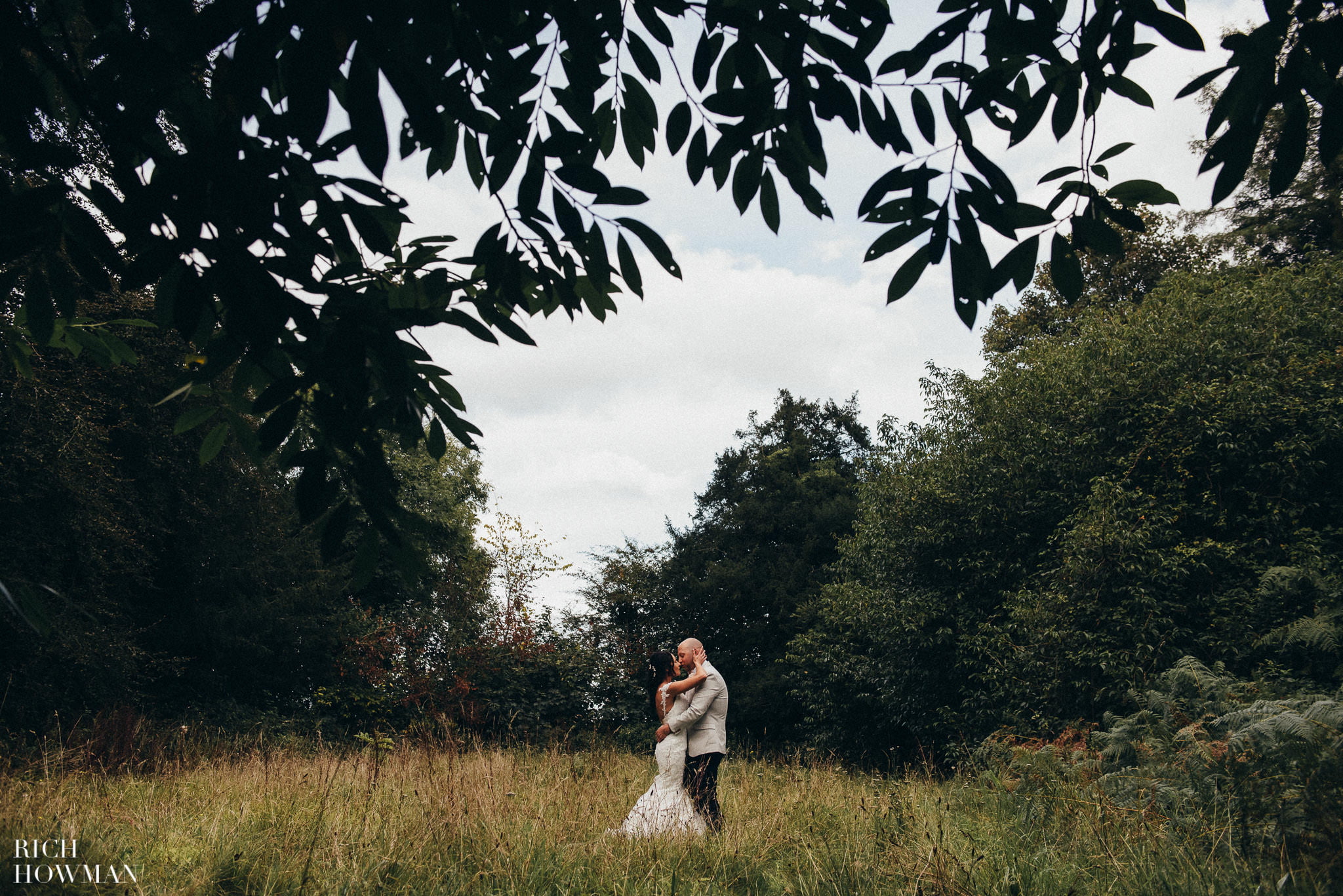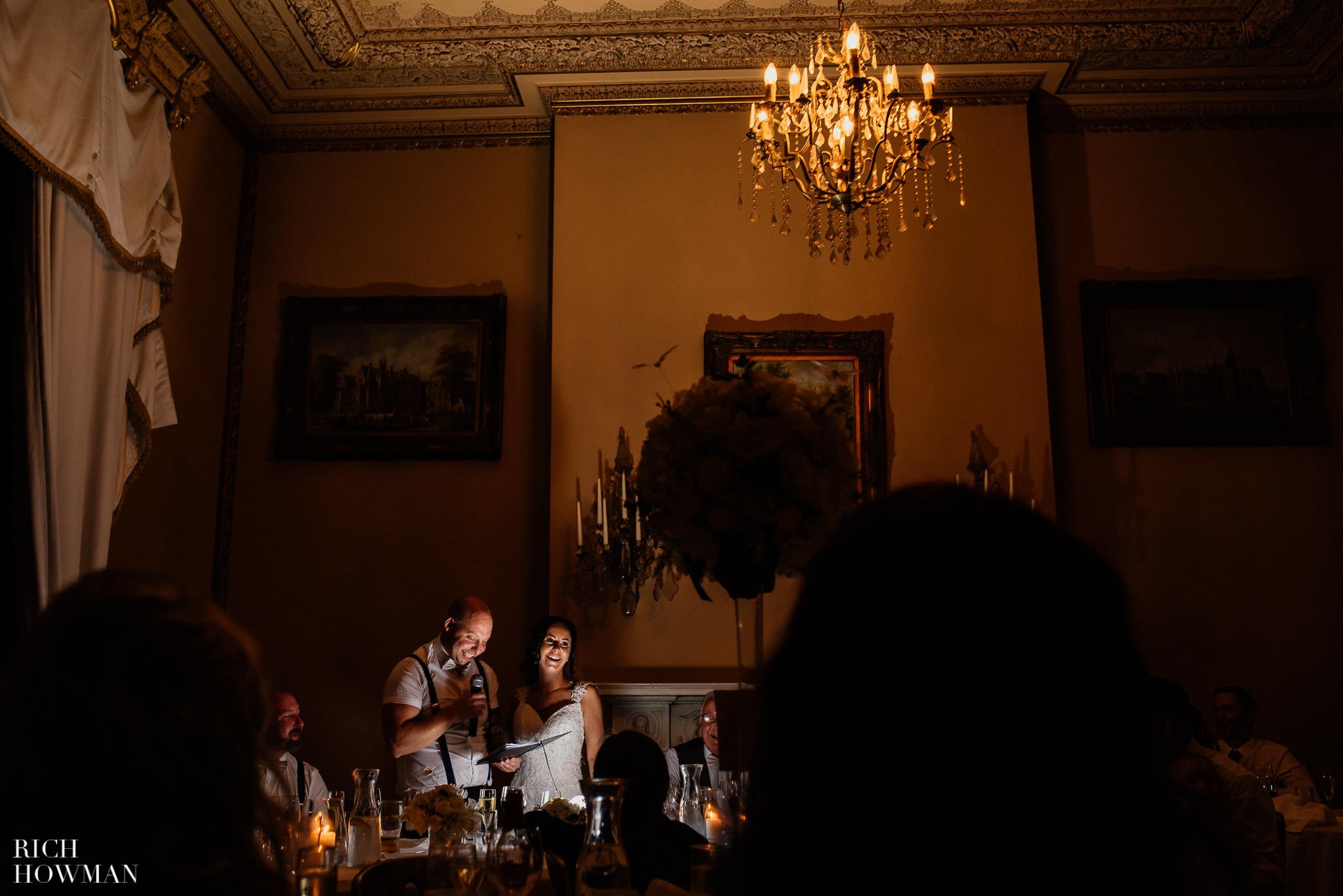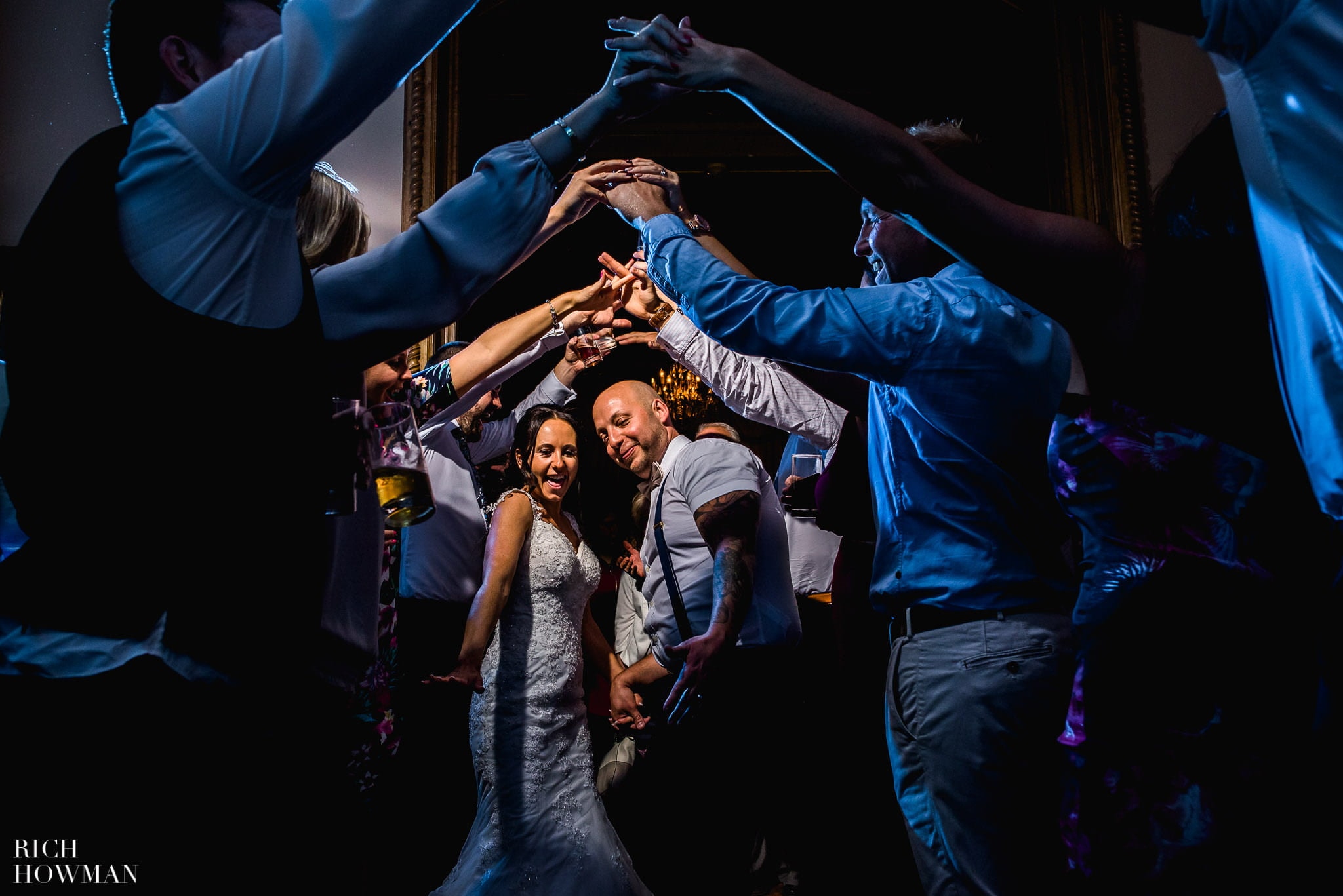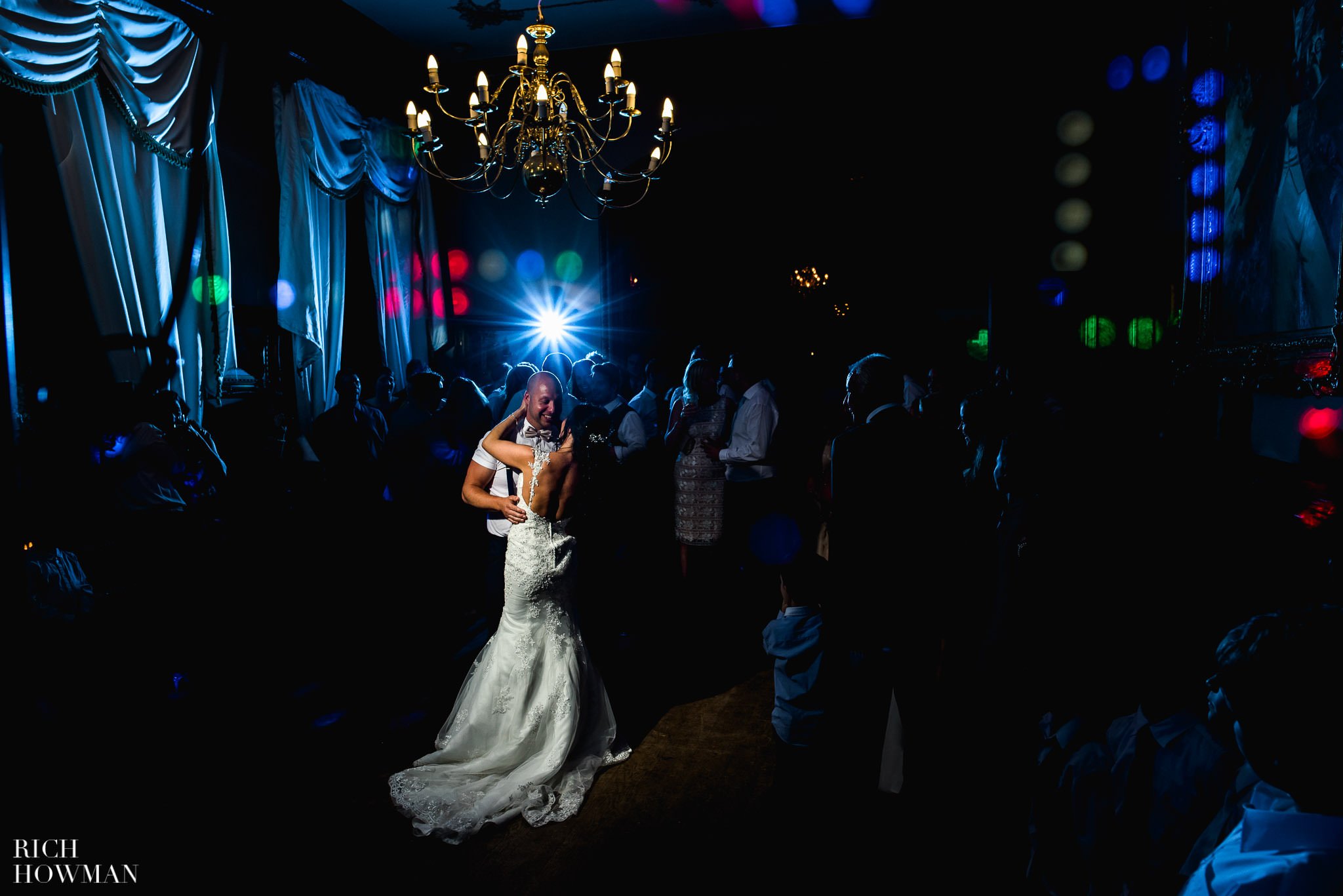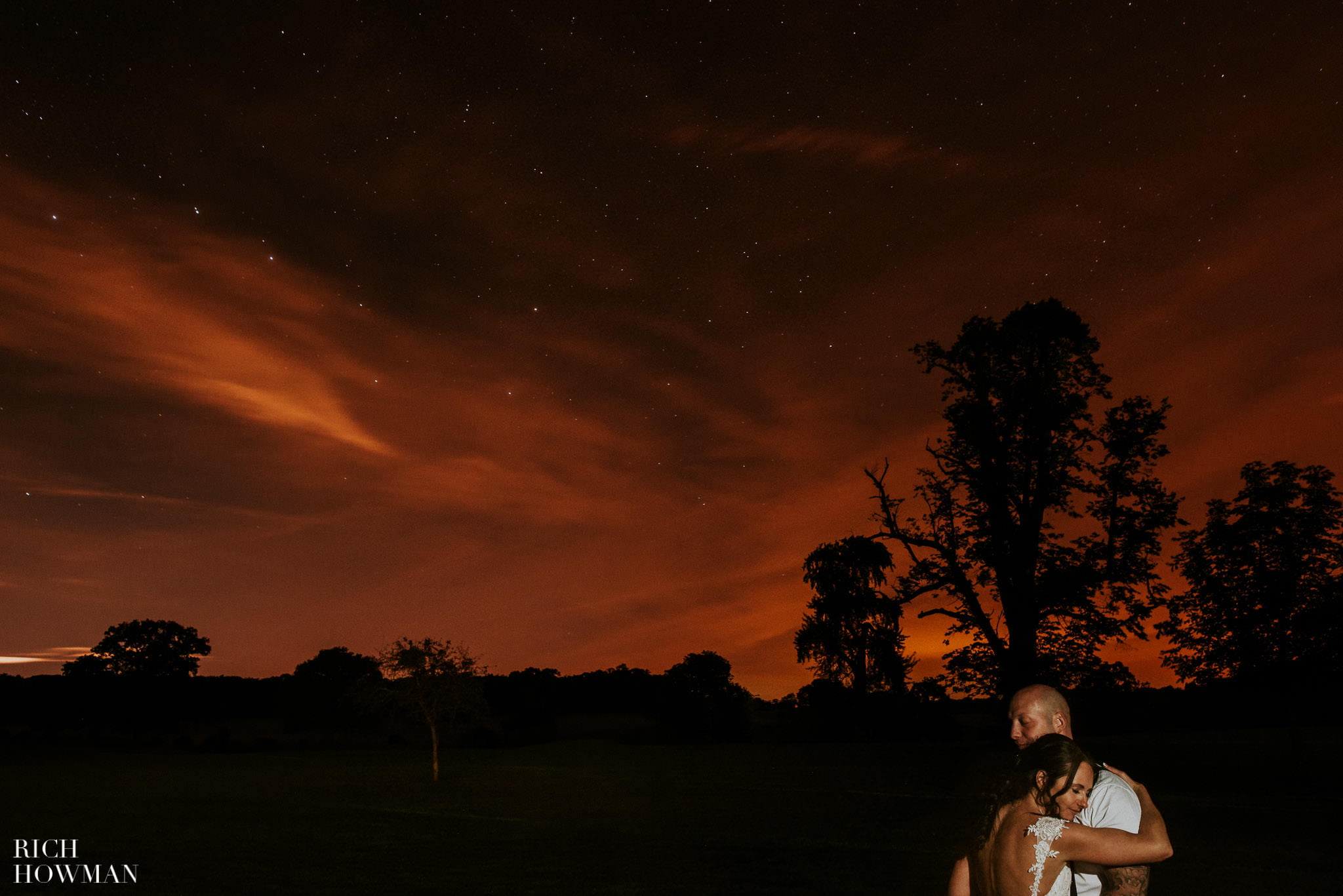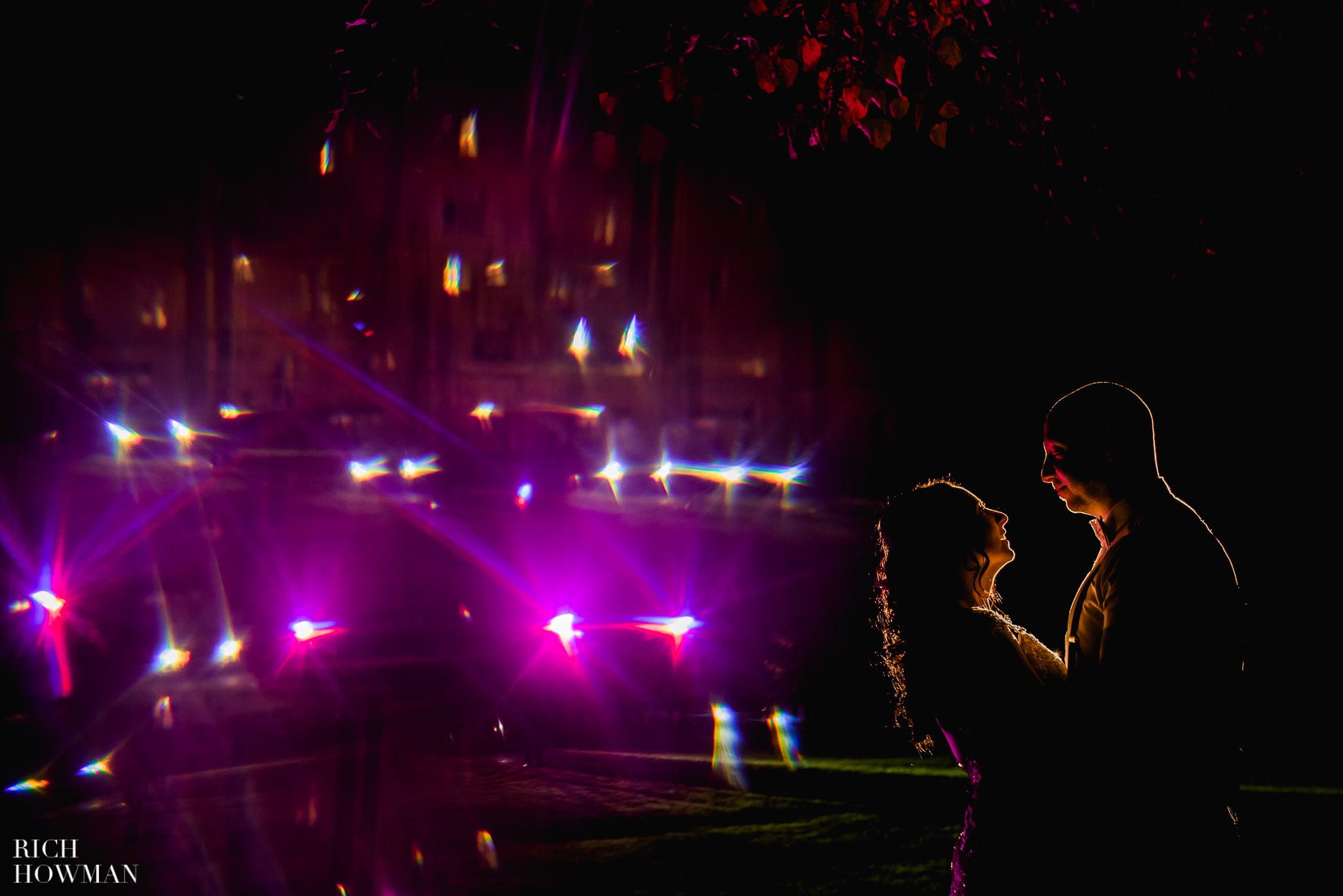 Getting married? Get in touch!