Wedding at Huntstile Farm, photographed by Rich Howman
On a beautiful Summer morning in July I joined Rebecca & Will at Huntstile Organic Farm in the Somerset countryside for their wedding. Rebecca was getting ready with her Mum and bridesmaid in the Panelled Room in the oldest part of Huntstile Farm, whilst my second photographer, Joseph, captured the boys preparations. Their friends and family gathered in the courtyard and were carried on the back of a tractor and trailer to an open air stone circle on top of a hill, where they sat on hay bales in the sunshine awaiting the arrival of the bride. An intimate, emotional and brilliantly happy ceremony was conducted by two of their friends, before they returned through the fields to the 15th Century farmhouse for their reception. We stopped on the way back to the farmhouse for the creative portrait photo shoot in the coolness of the woods and on the hill descending to Huststile Farm. It was on the hill that I was amazed by the huge cloud formations which were being blown along the valley over Huntstile, so I immediately made use of the epic scene photographing them walking hand in hand along the horizon.  I was excited to later find that this photograph had been awarded the Fearless Photographers 'photo of the day'. After dinner of the most delicious vegetarian food, made from Huntstile's own organic farmland, there were speeches which were so heartfelt I was almost in tears myself! I loved every moment of this gorgeous outdoor wedding in the Somerset countryside! Here are my highlight photos from their amazing day.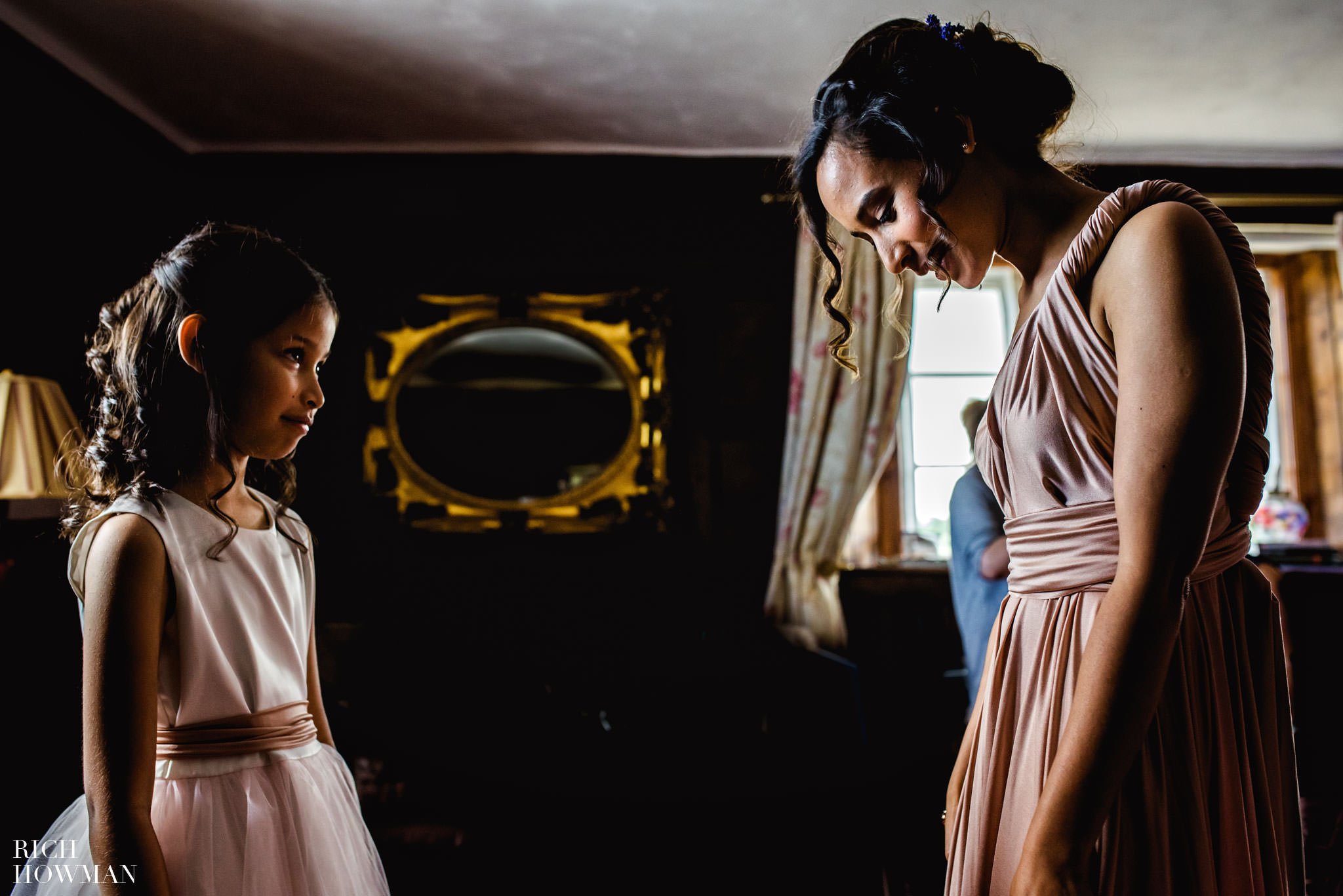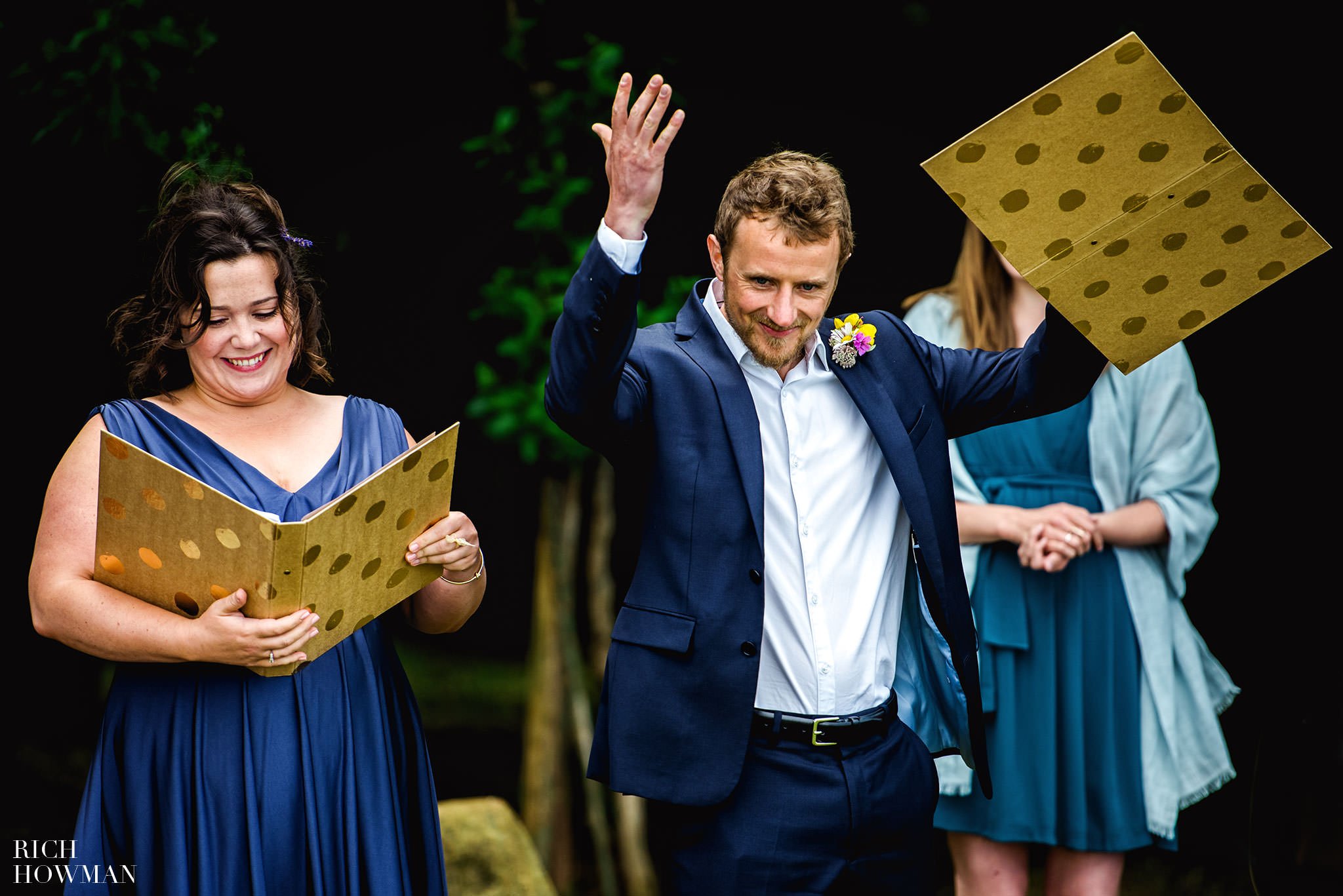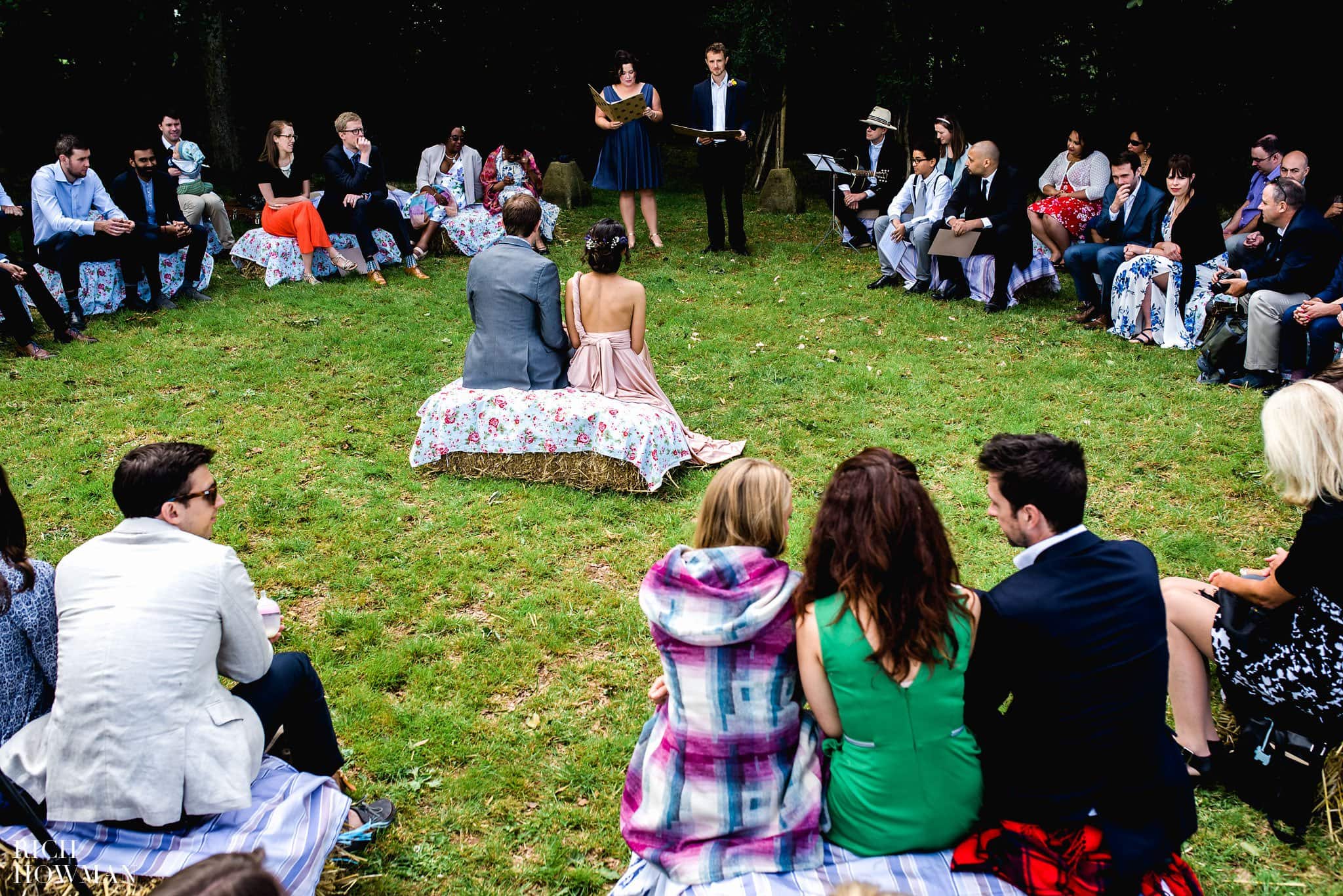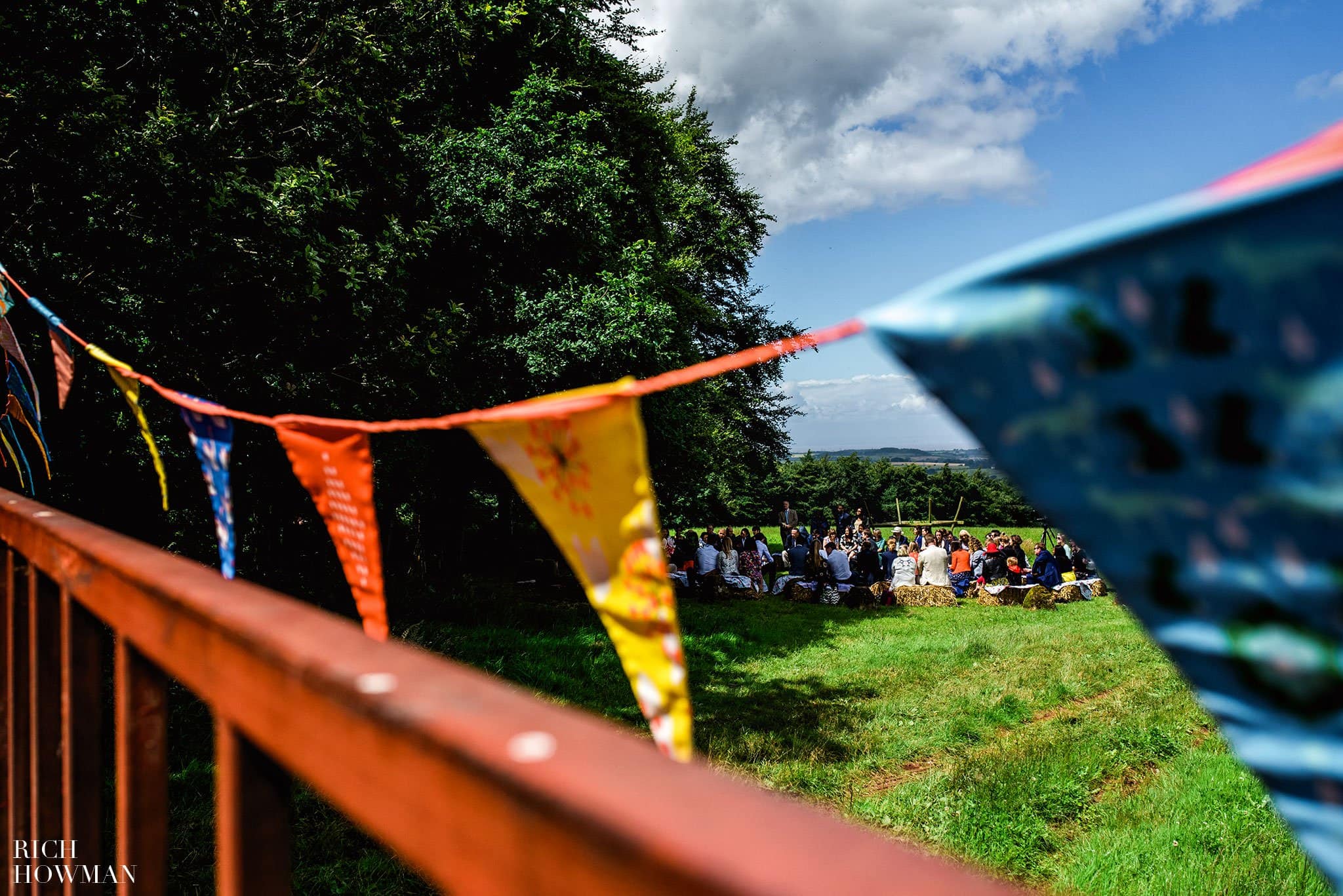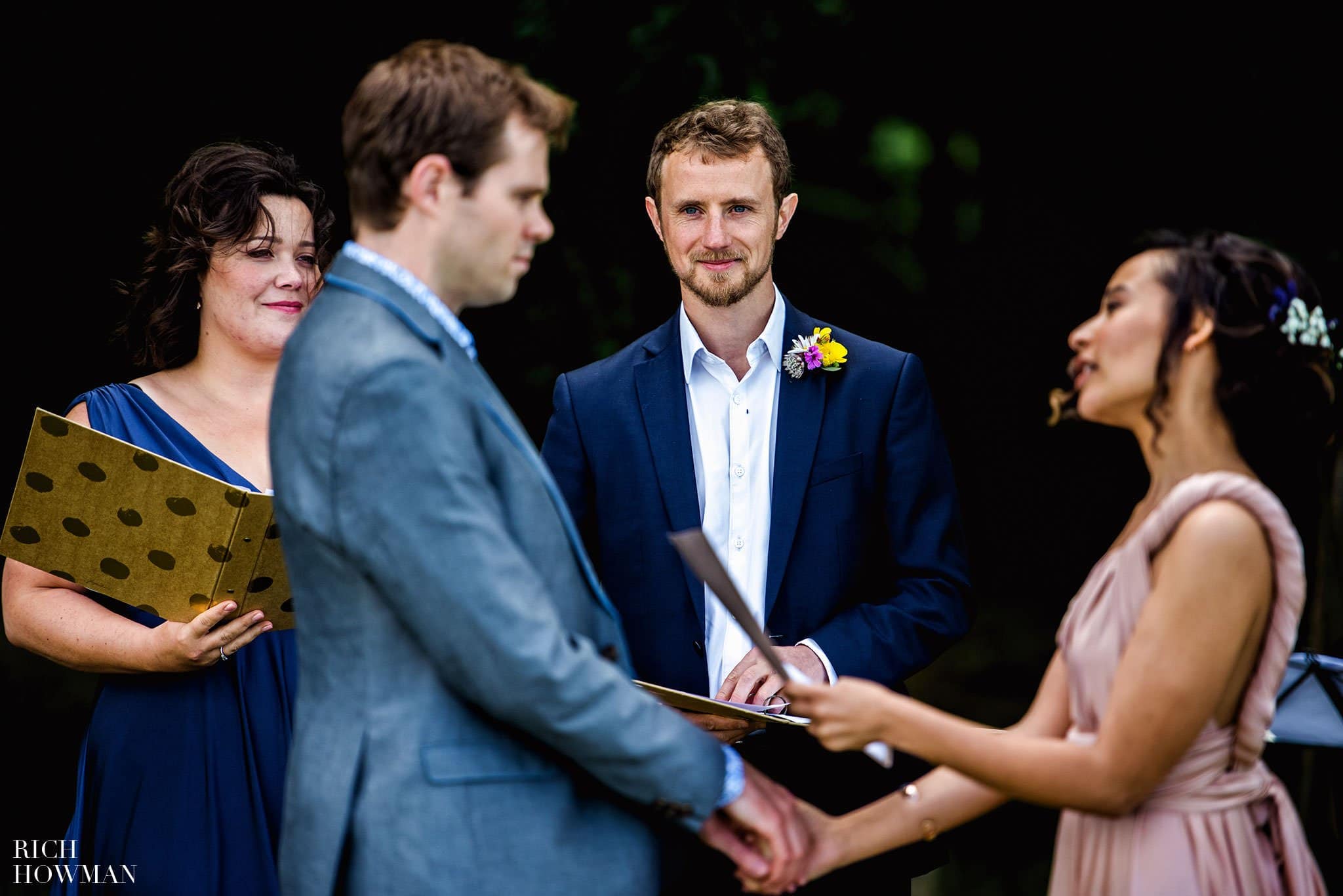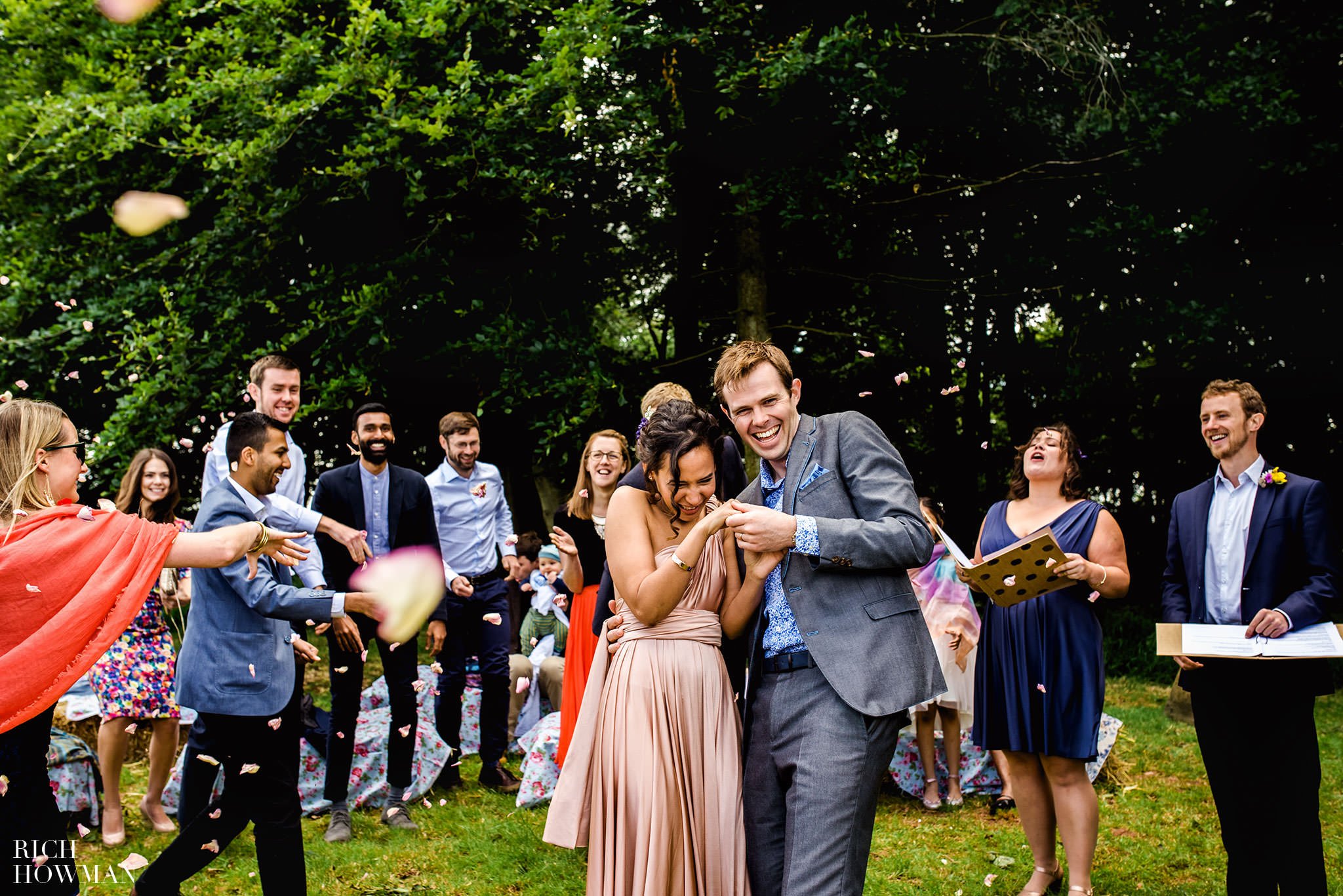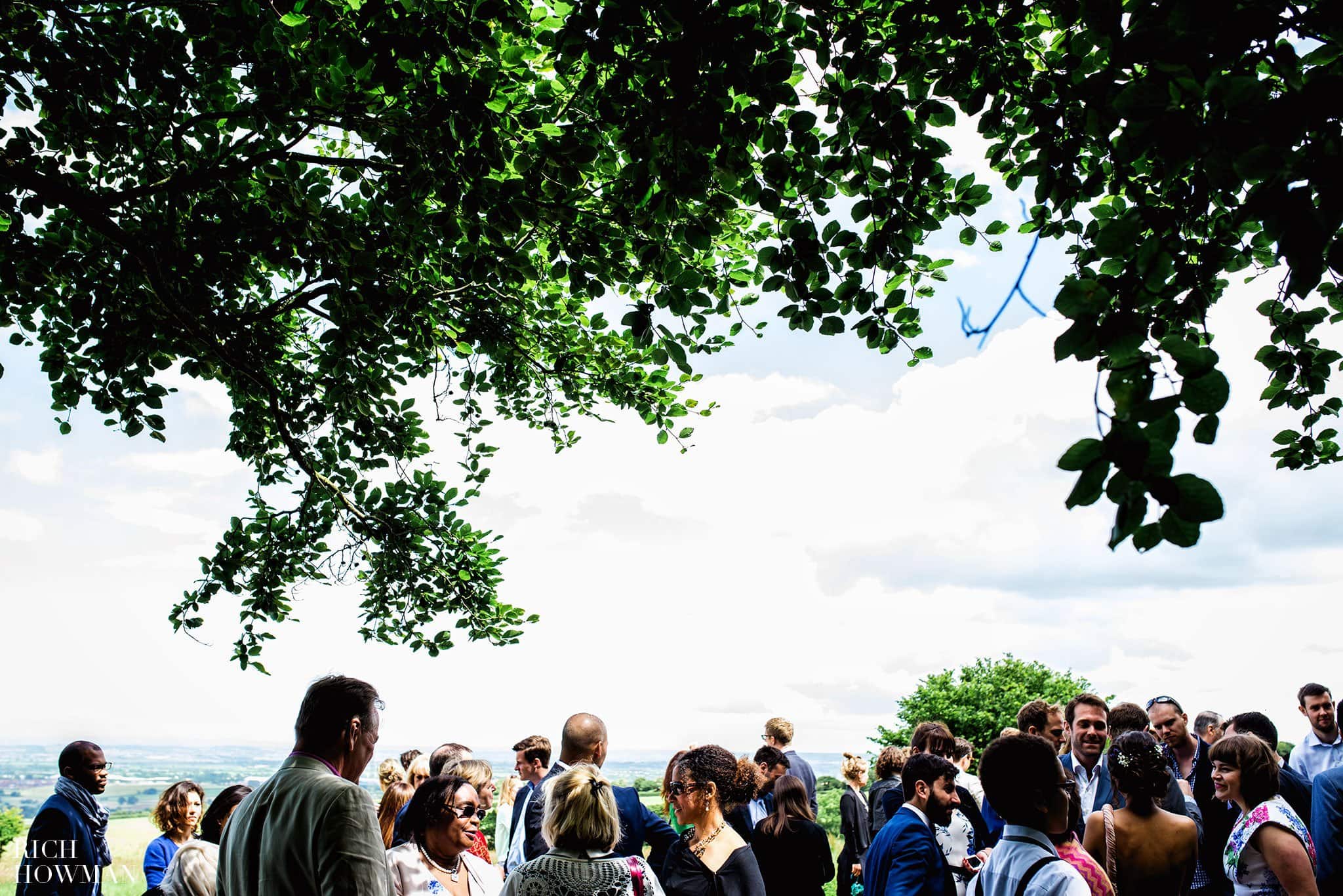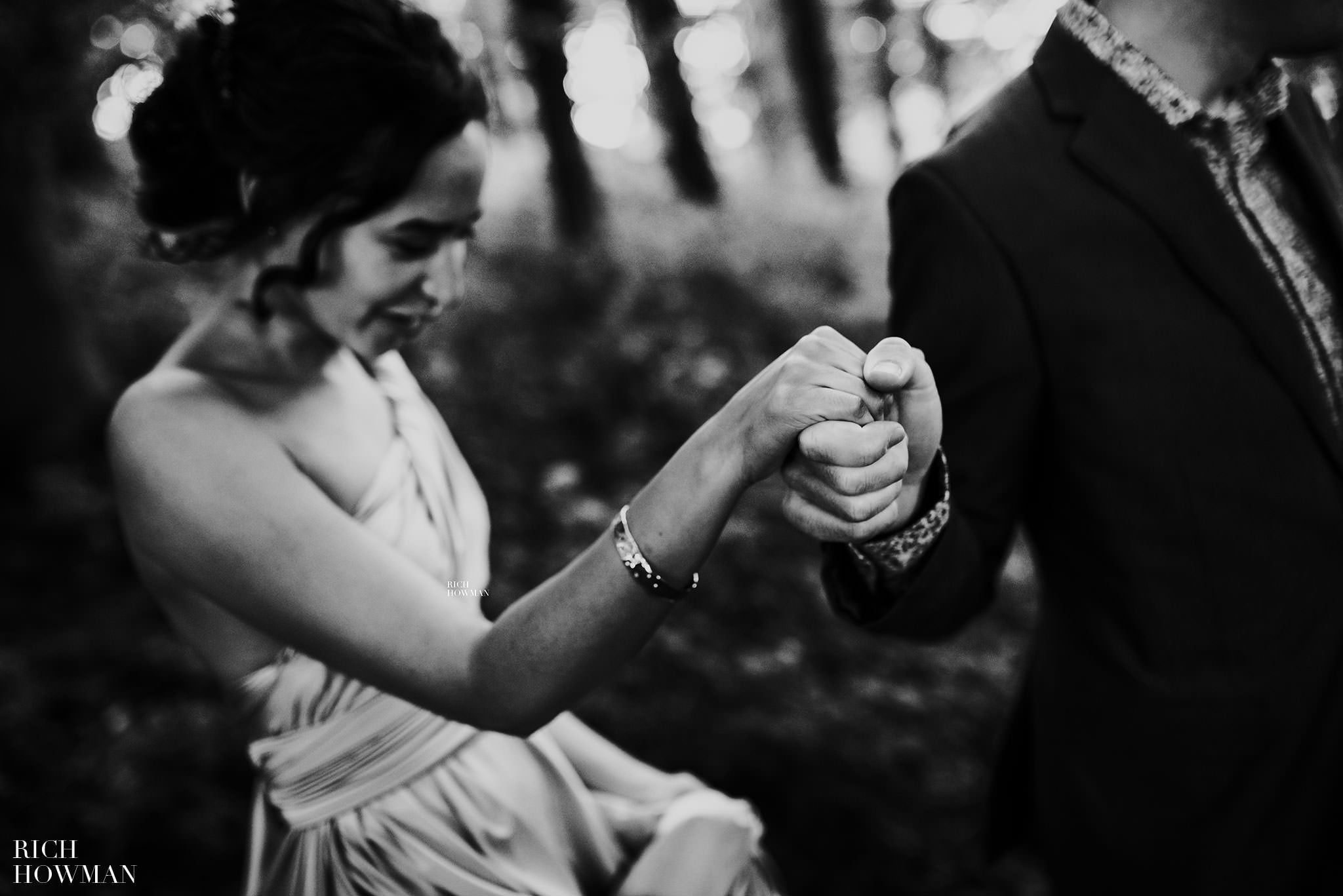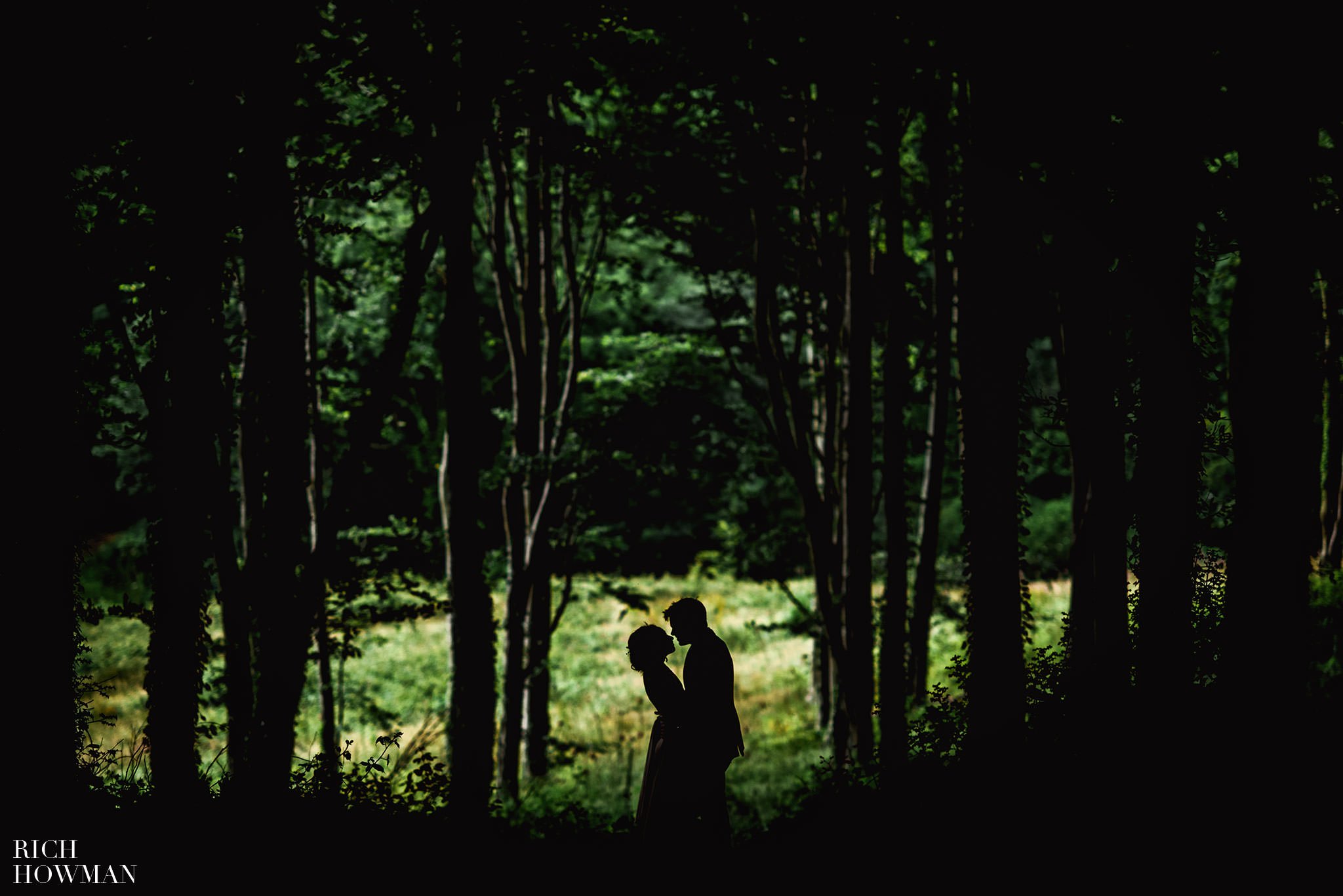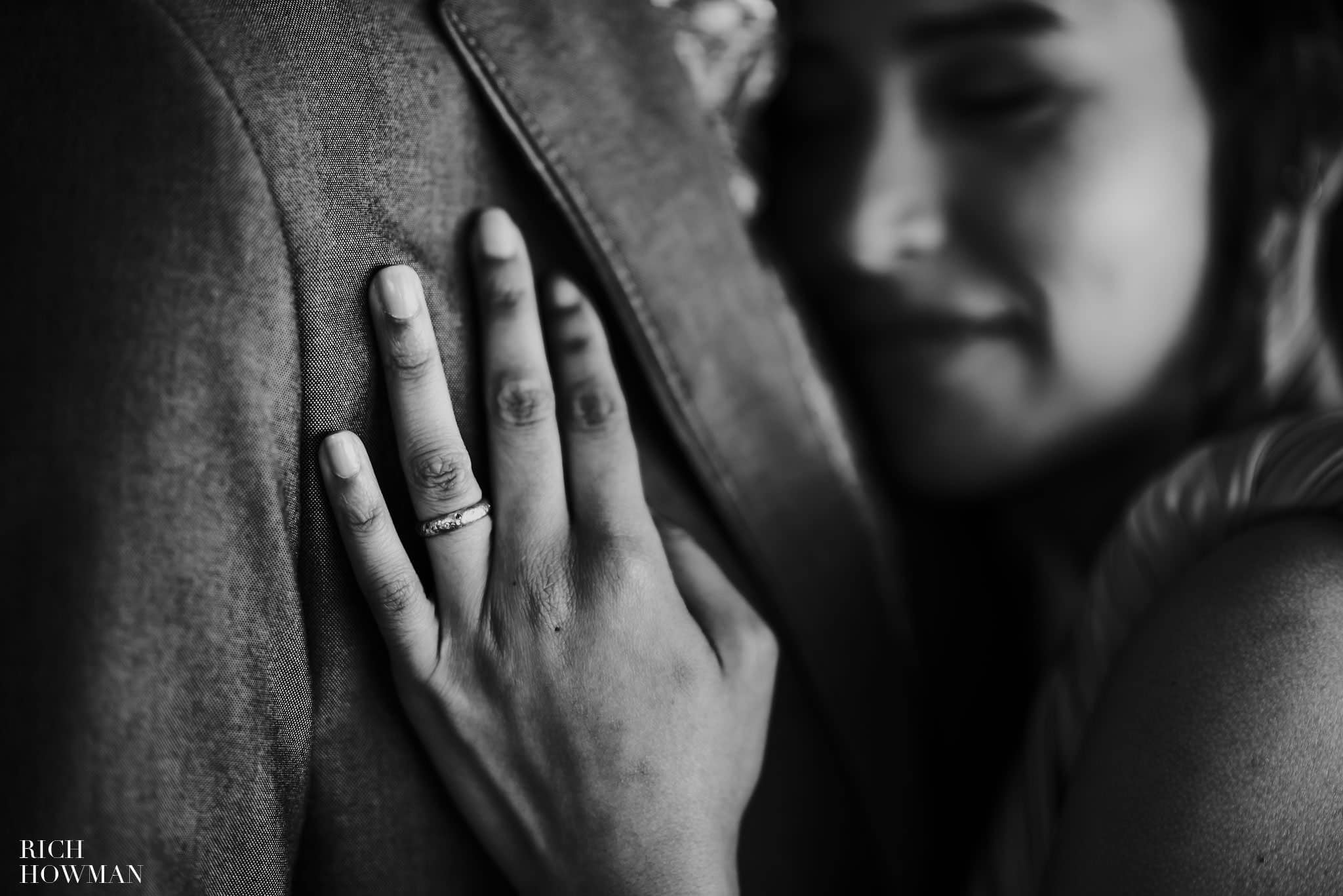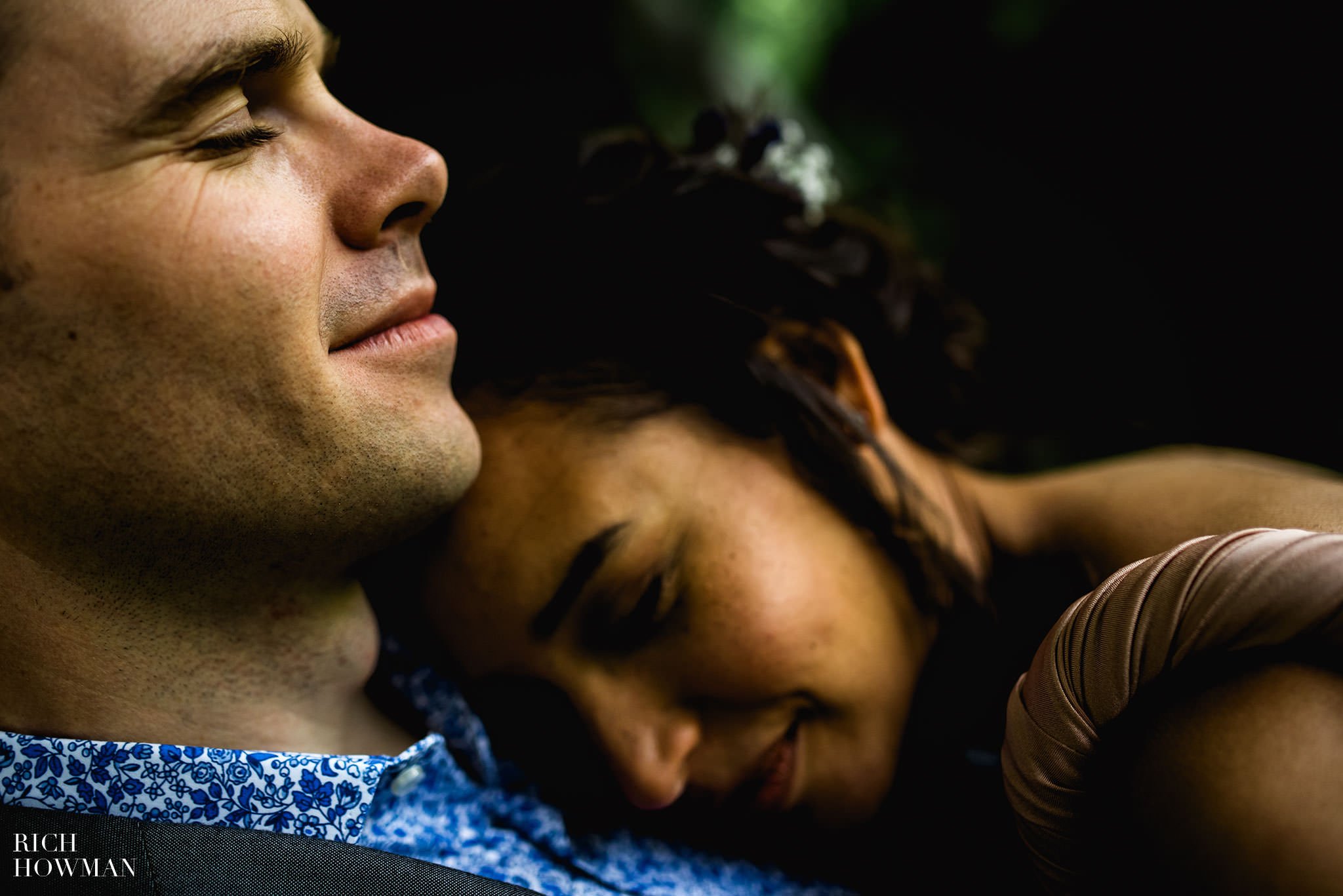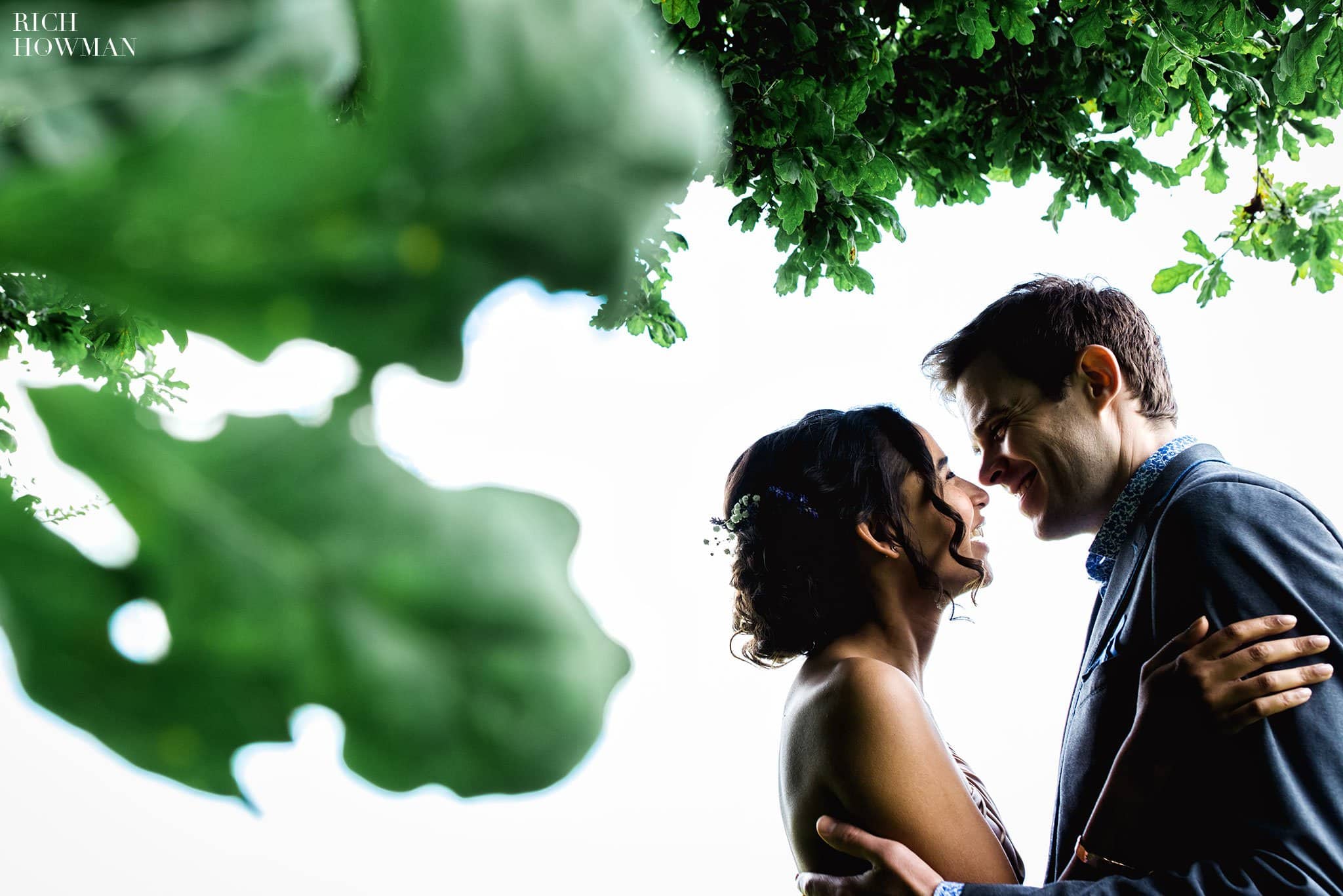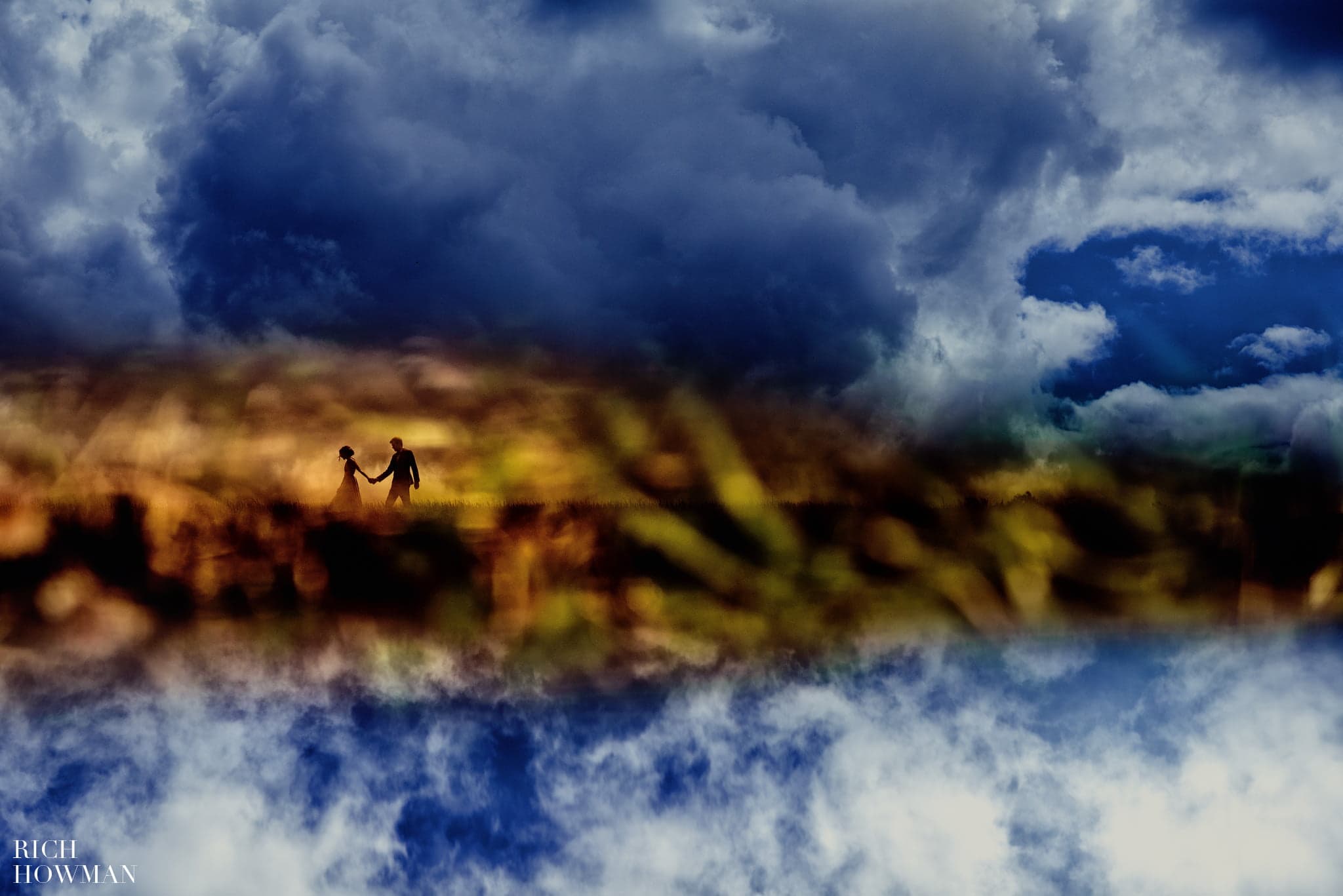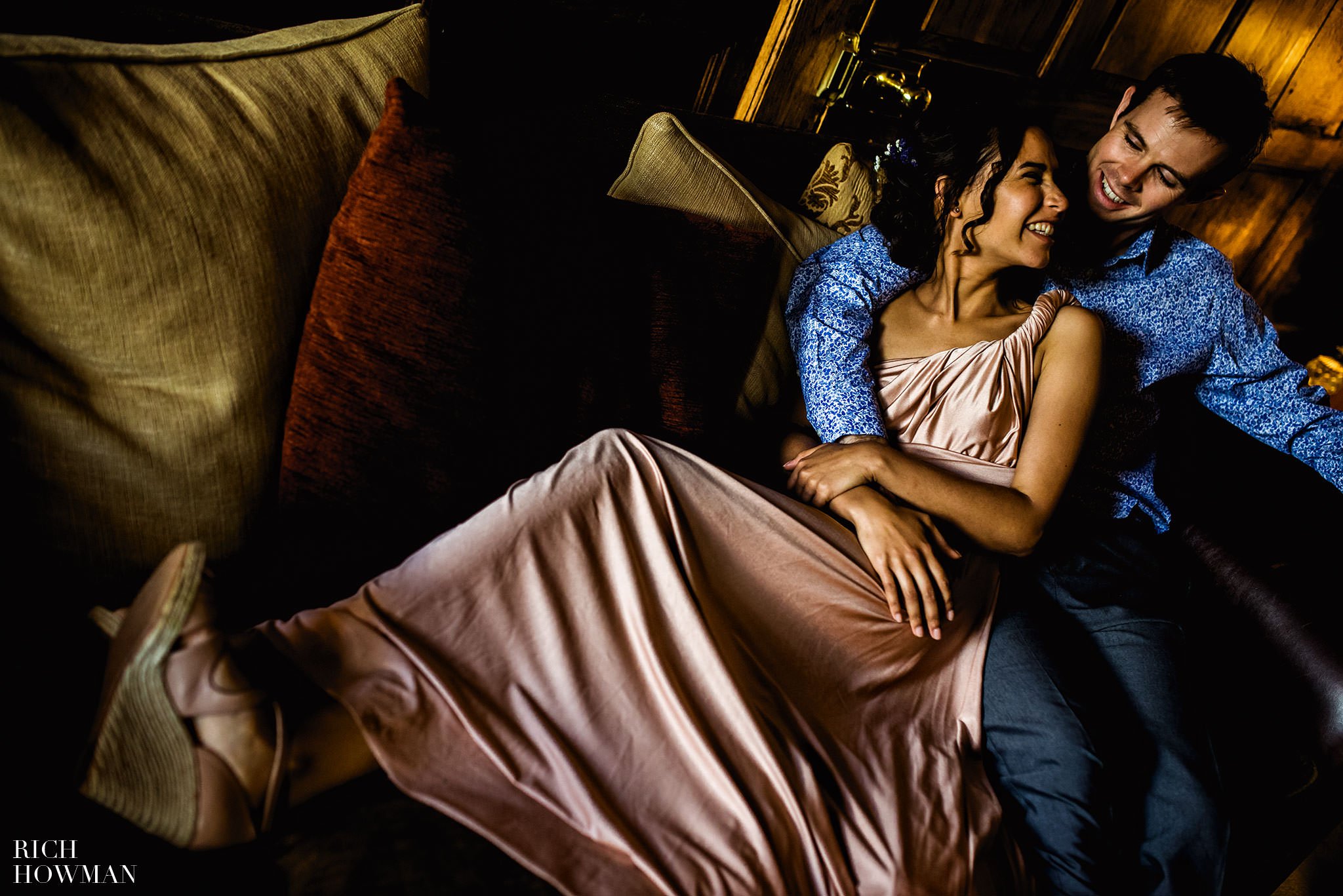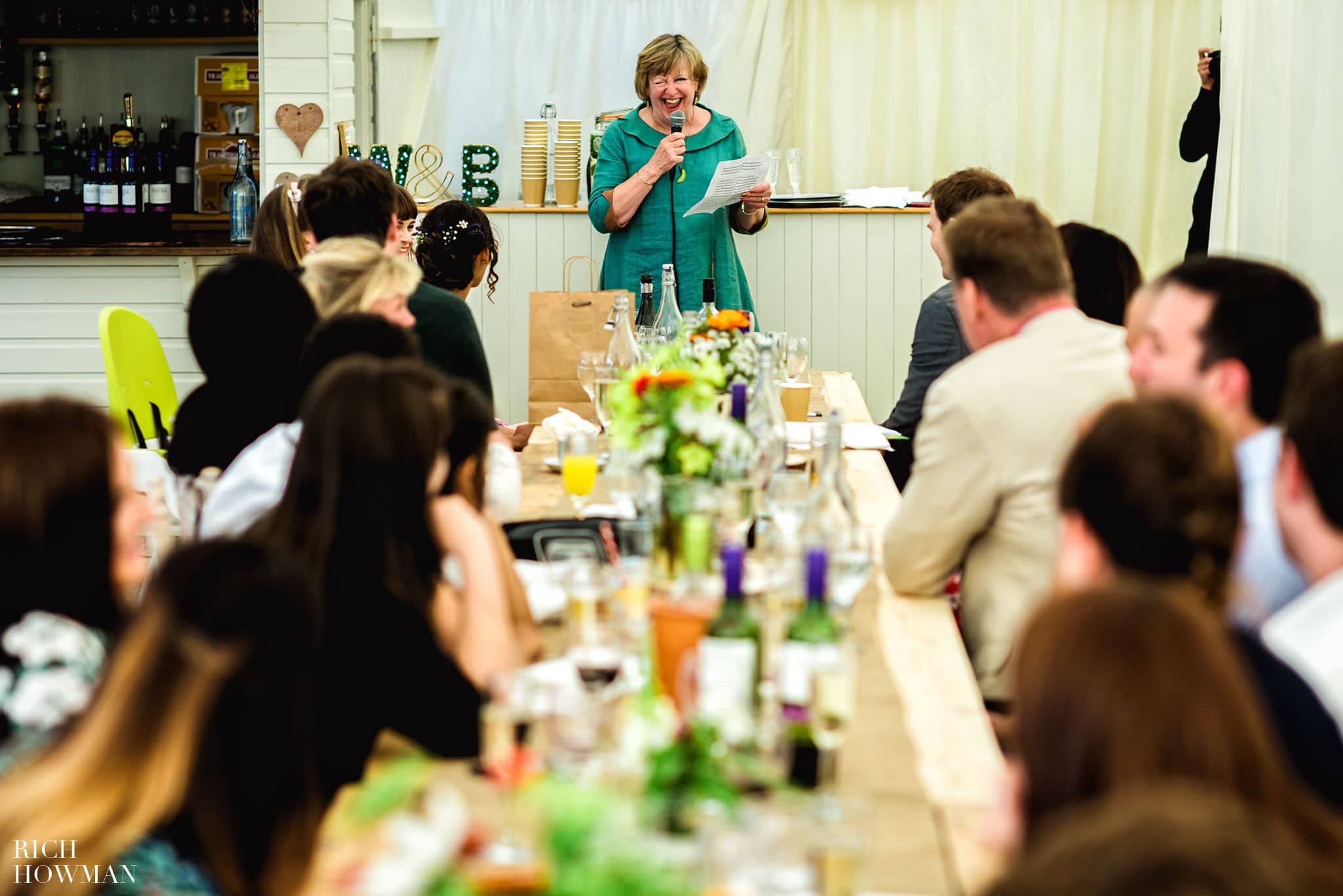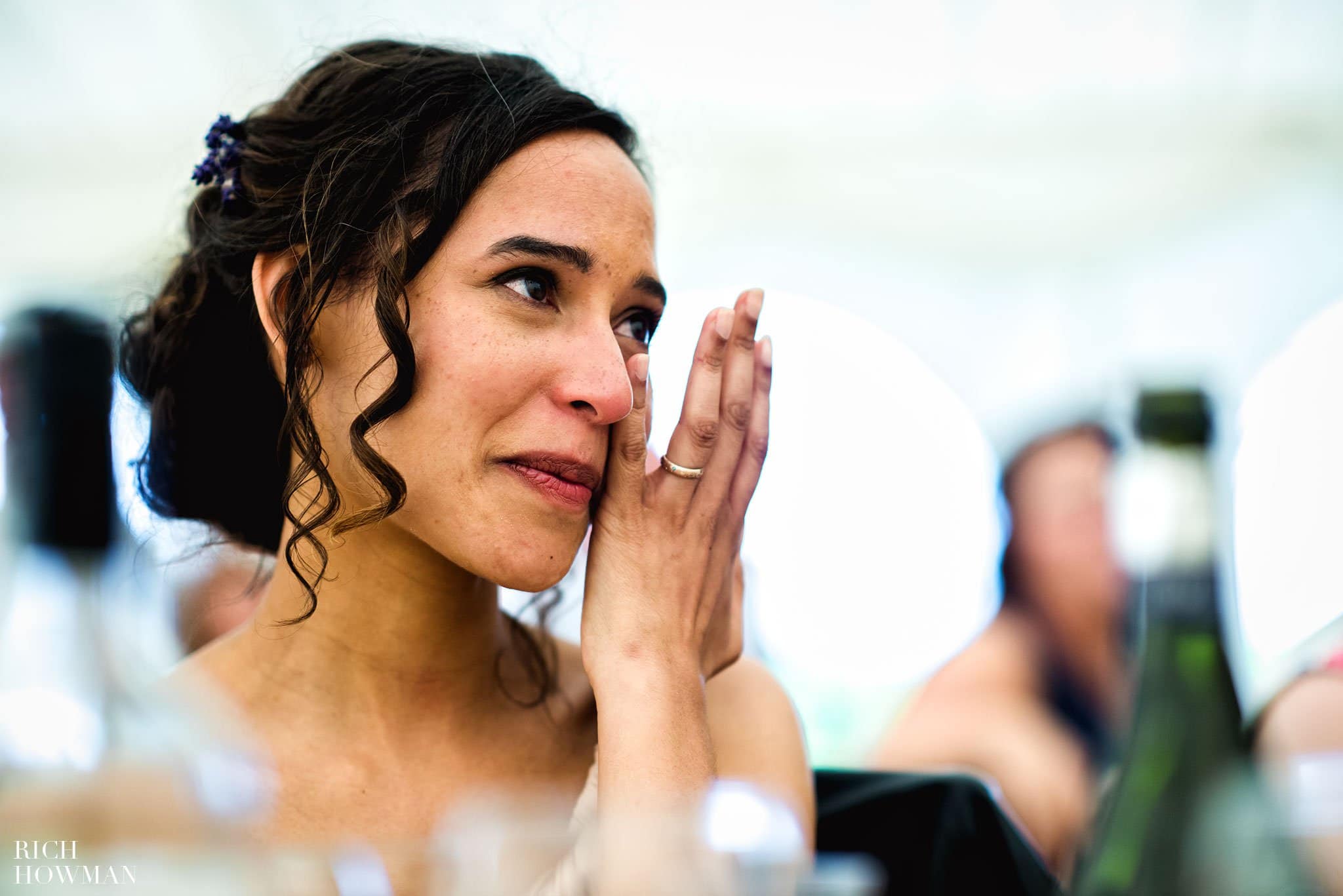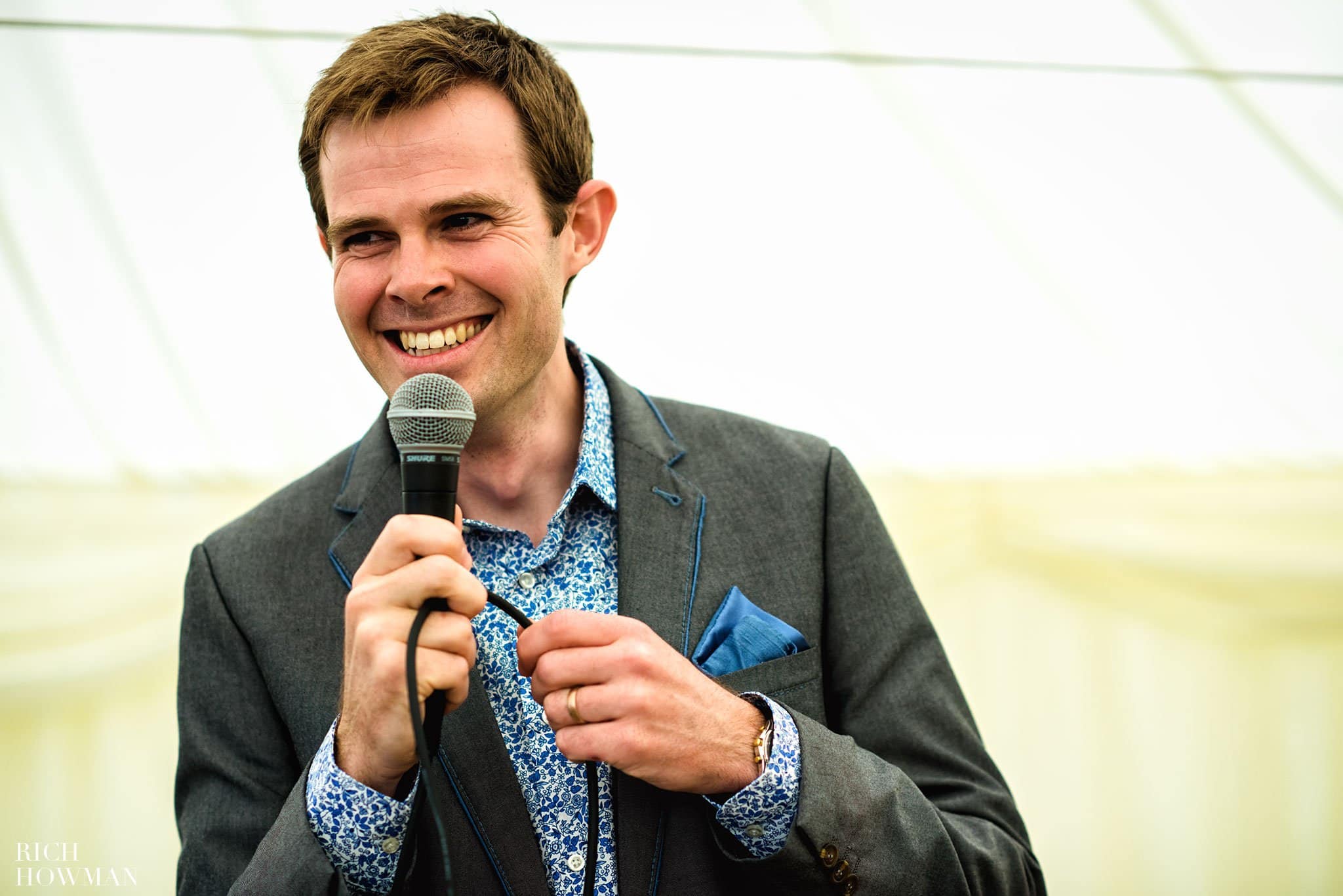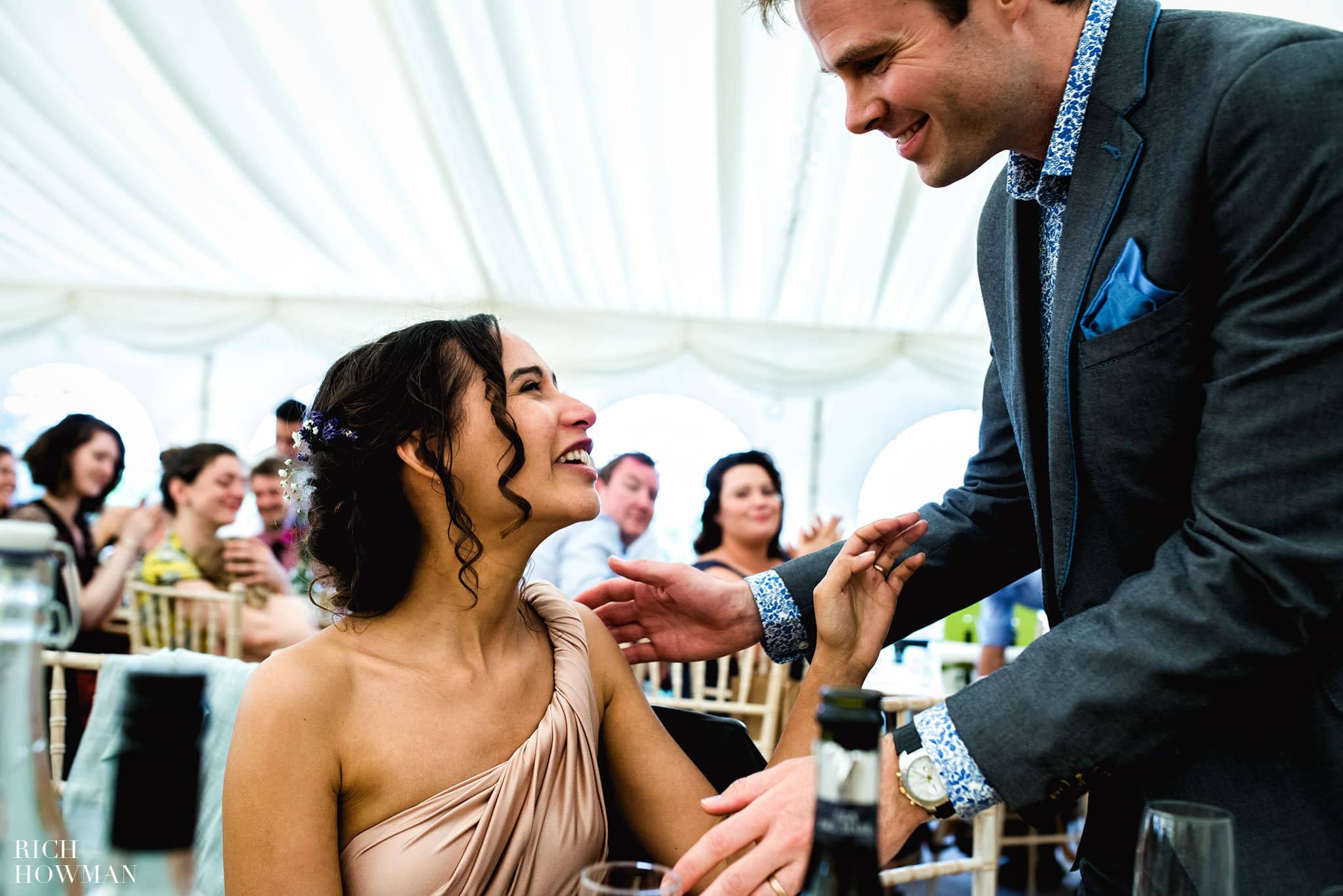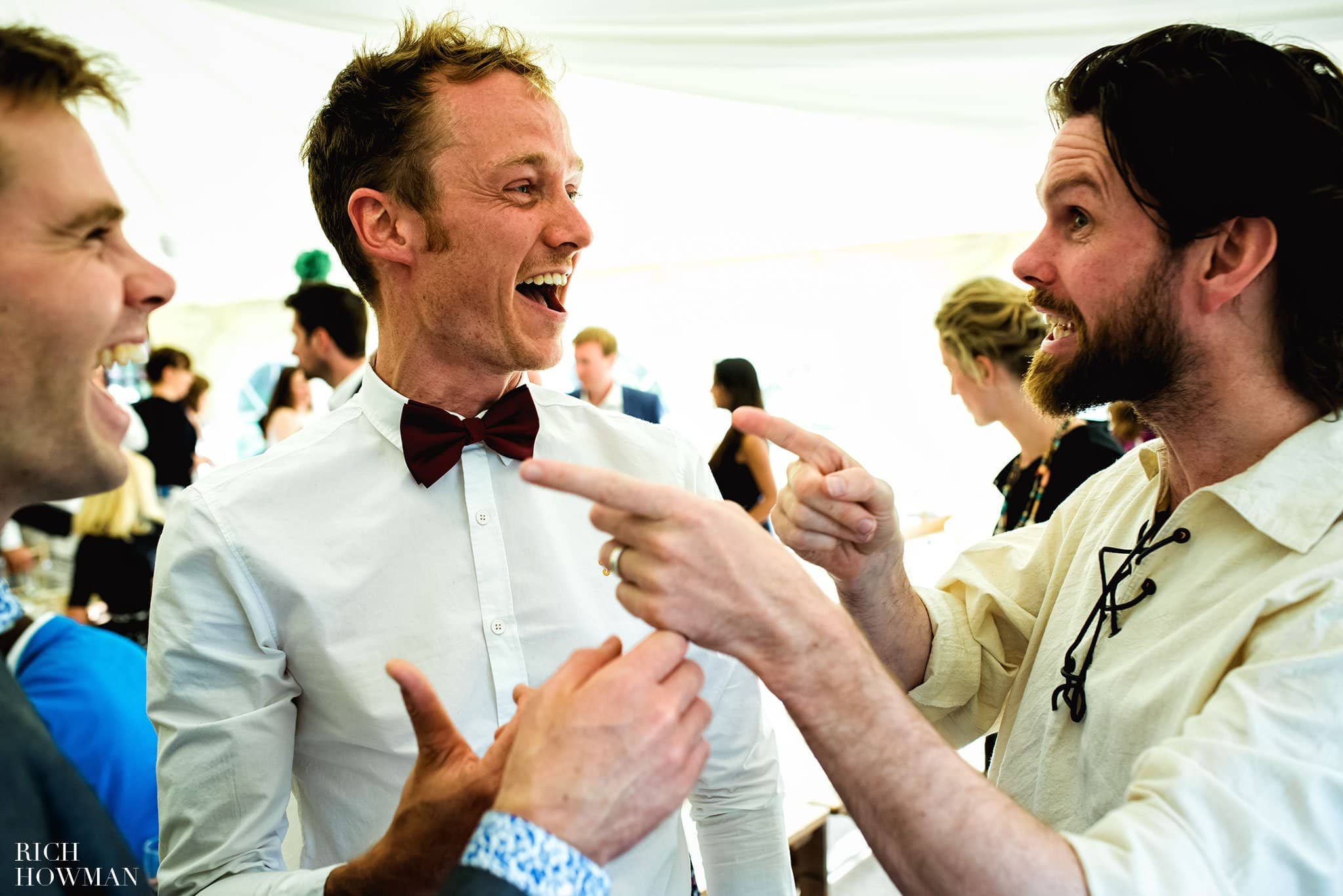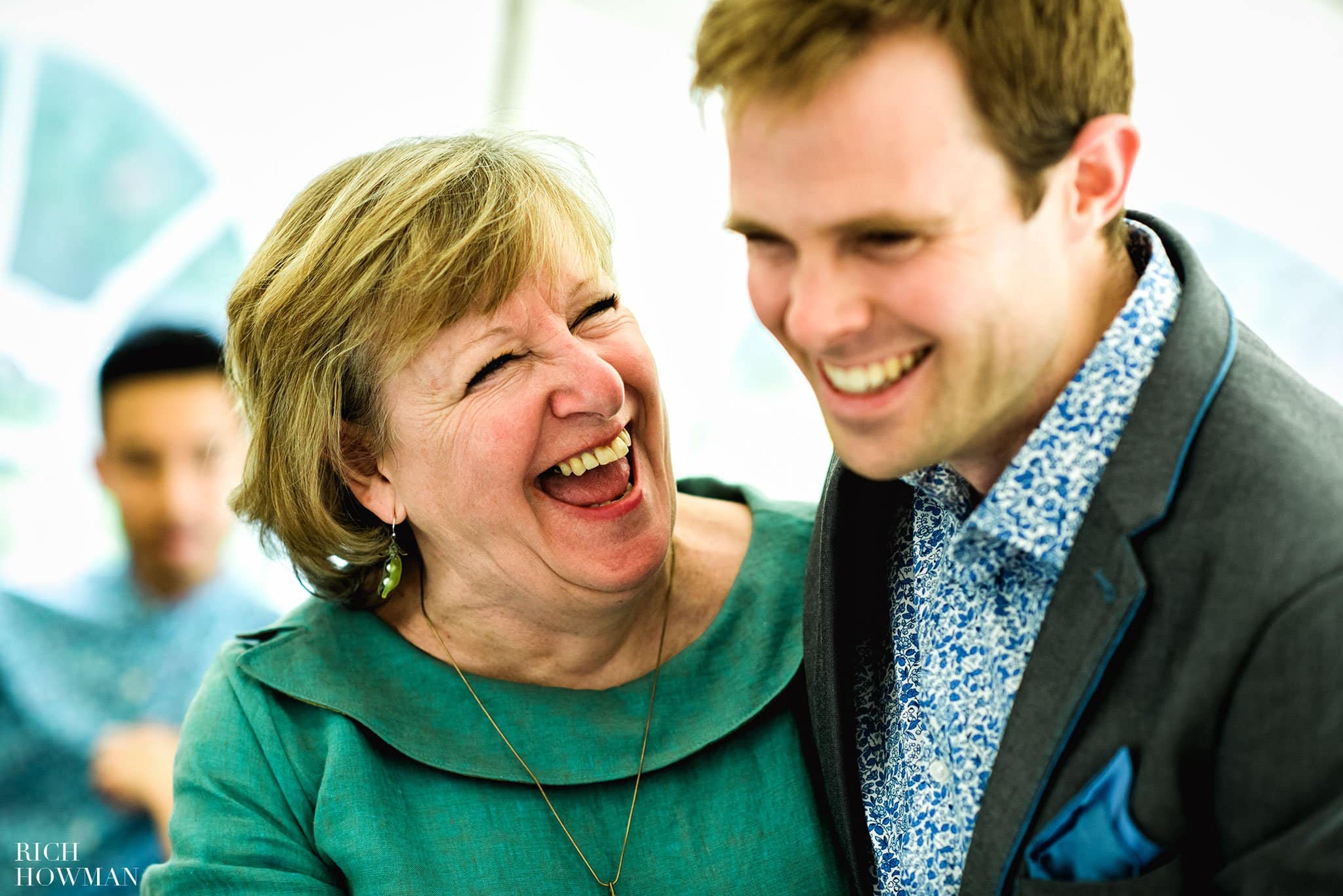 Getting married? Get in touch!