The Last Role 3 – How to Save a Life | Photographs from the last Field Hospital in Afghanistan
It's been more than 4 years since I captured these incredibly moving moments and I'm finally delighted to tell the story in my book of photographs; 'The Last Role 3 – How To Save a Life' AVAILABLE NOW. It includes 270 pages of photographs from the last Field Hospital to deploy to the war in Afghanistan during combat operations. Following the pre-deployment training of the UK, US and Danish Officers and Soldiers of OP HERRICK 20A & 20B and OP ENDURING FREEDOM at the Army Medical Services Training Complex (AMSTC) – near York, just days before they were saving lives in Afghanistan.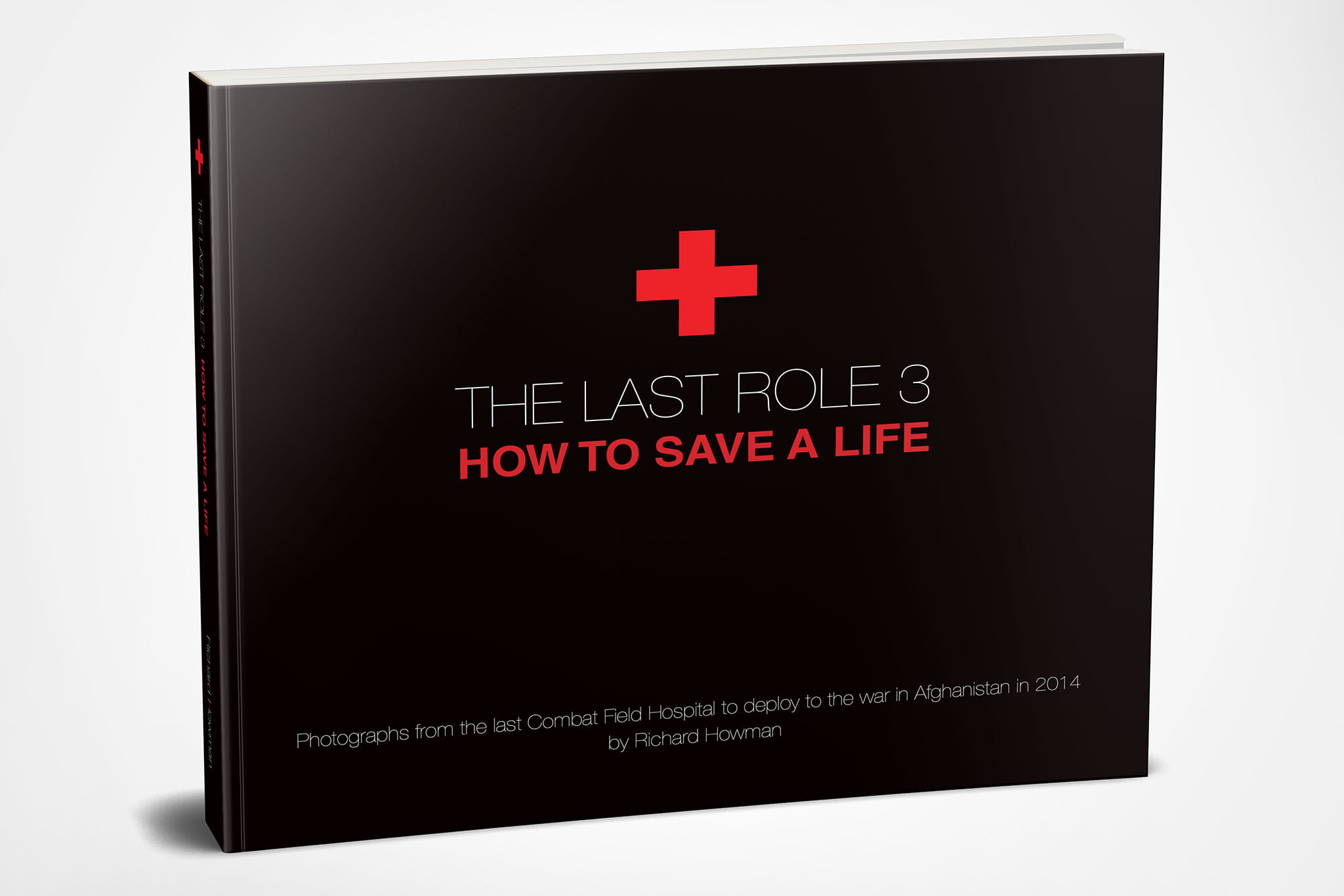 Ordering
You can reserve your copy below now. It is a numbered limited edition and so when reserving your copy please also send your Service number / details of Service when ordering please. I have been asked by a number of kind people to sign their copies, so if you would like me to do this for you then please indicate on your order. A small selection of some of the photographs published in the book can been seen on the slideshow below. Thanks, Rich
Delivery
Your copy will be dispatched week commencing 3rd December 2018. Please allow a week for delivery and longer for UK Highlands, Islands and elsewhere in the world.