Kilver Court Wedding. Helicopter arrival, a collapsing bridesmaid and a visit from Somerset Fire & Rescue… oh, and Bethany and Marc got married!
I'm so excited to present highlights from Bethany & Marc's Kilver Court Wedding! It was probably the hottest day of the year when Gabi (my associate photographer), and I drove through the Somerset countryside to join Bethany & Marc. They'd chosen to get ready separately at their parents home and were surrounded by the love of their family all morning. Bethany's Dad, a huge aviation fan, had always joked that he'd like to one day land a helicopter in the paddock at the side of their house – even creating an 'H' landing site for it! In complete secrecy Marc had organised a helicopter flight to arrive in the morning to take Bethany and her Dad to Kilver Court for her wedding. Marc's ride was no less entertaining, as Bethany had secretly arranged a a US police car (complete with blue lights and sirens) to make his way to the venue with his groomsmen.
Kilver Court looked absolutely amazing in the Summer sunshine – perfect for their outdoor wedding ceremony. Their guests waited by the side of the lake in the shade, before the couple got married at the Dovecot. Which included a 'flump fasting' – a first for me, and a sweet twist on an ancient hand fasting ceremony which was conducted beautifully and emotionally by Bethany's Godmother.  With rings exchanged, confetti thrown, and the 'collapsing bridesmaid' having made a full recovery, it was time for a well earned drink in the sunshine for their guests. As Bethany works in the wedding industry no detail had been missed; from the essential mobile phone charging station for their guests, to the exquisite styling of the Kilver Court Wedding dining room and yummy outdoor crêperie – and not forgetting that awesome 'Incredible Hulk' wedding cake topper! The evening held one final surprise – an amazing firework display launched from the top of the Charlton Viaduct. A little too amazing perhaps as the 'golden rain' touched the tinder dry storage area at Kilver leading to the second 'blue light run' of the day, courtesy of Somerset Fire & Rescue! Well, they do say that "love is a friendship caught on fire!". Congratulations Bethany & Marc! Rich xx
The Dream Team
Wedding Photographer: Rich Howman  |  Wedding Venue: Kilver Court Gardens Mens suits: Dyfed Menswear  |  Wedding cake: Helen at Cake Fest  |  Bethany's wedding dress: All About Eve  |  Brides Make Up: Joanna Castell-Harris MUA |  Brides hair: Hair by Paige  |  Wedding Helicopter hire: Vantage Aviation  |  Videographer: White Villa Films  |  DJ: Celebration Roadshow  |  Crepes: la Bonne Crepe  |  Wedding flowers: Flower Cabin  |  Wedding Stationary Artwork: From Sally with Love  |  Wedding Cheese Cake: The Cheese Shop, Bradford on Avon  |  Wedding Casino: Fun Casino Fun |  Photo Mirror: Don't Forget to Smile  |  Wedding Police Car: South Wales Police Car Hire  |  Styling: Bethany the Bride!  |  Fireworks: Distant Thunder  |  Catering: Caroline Gent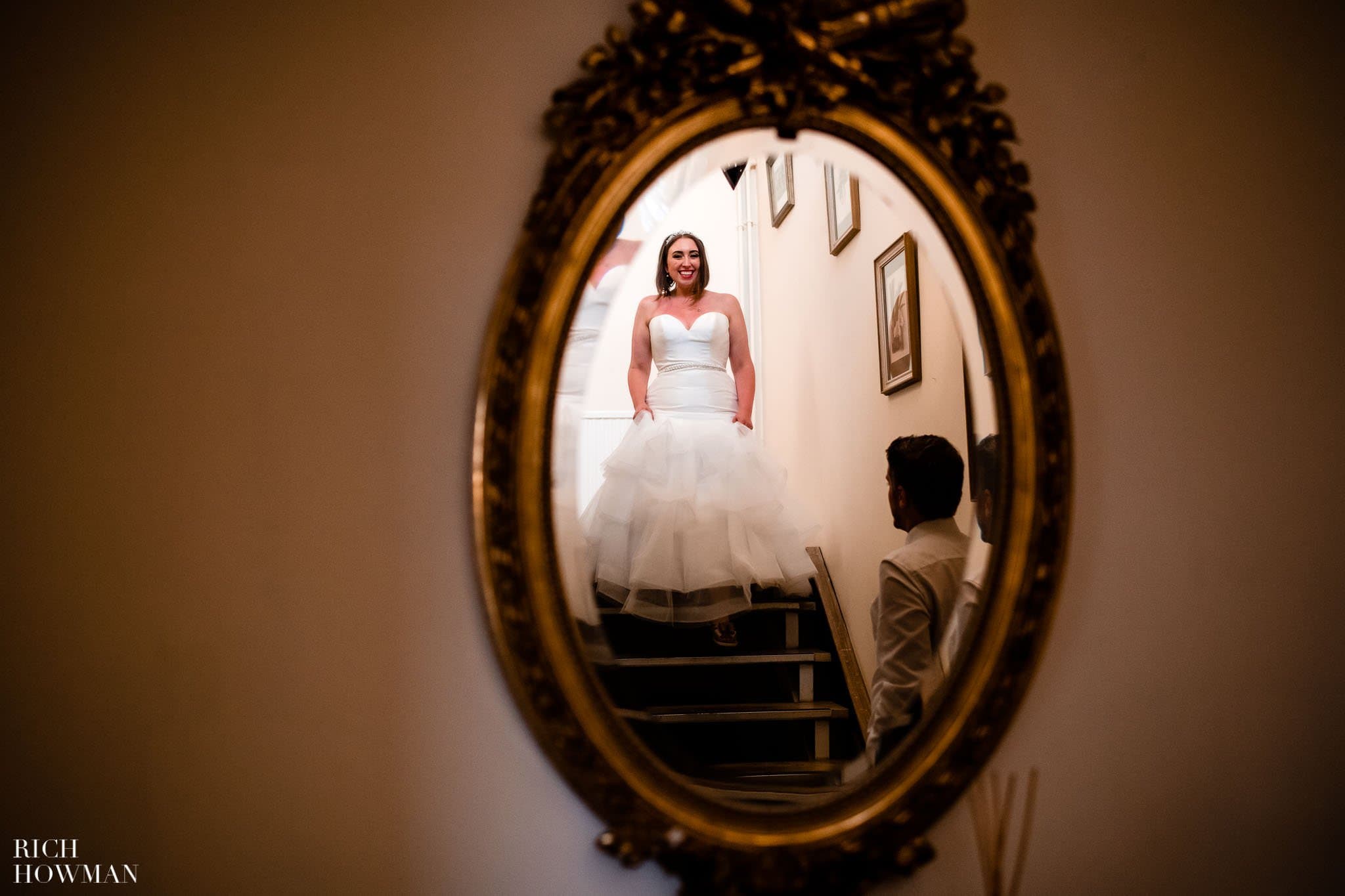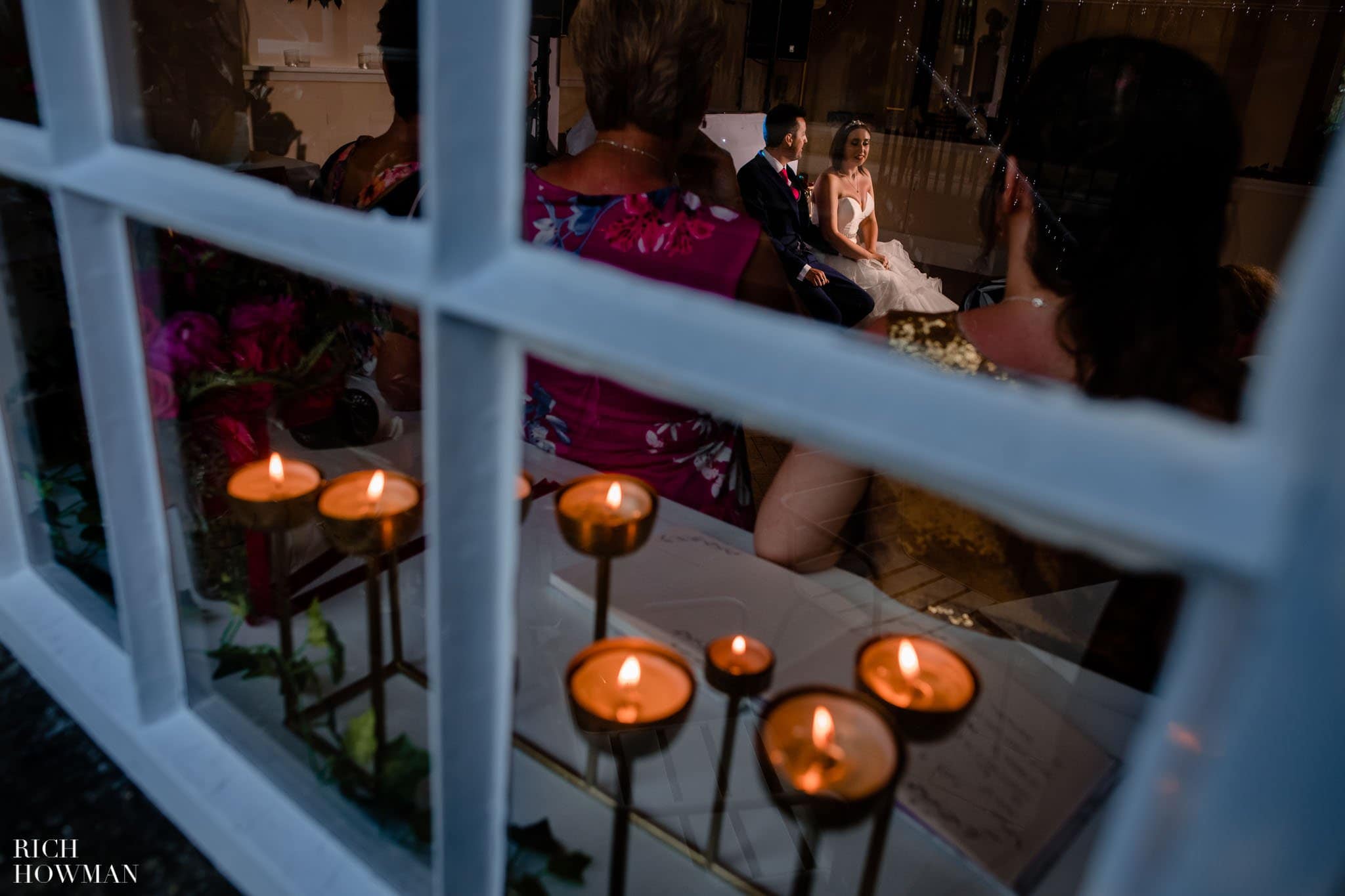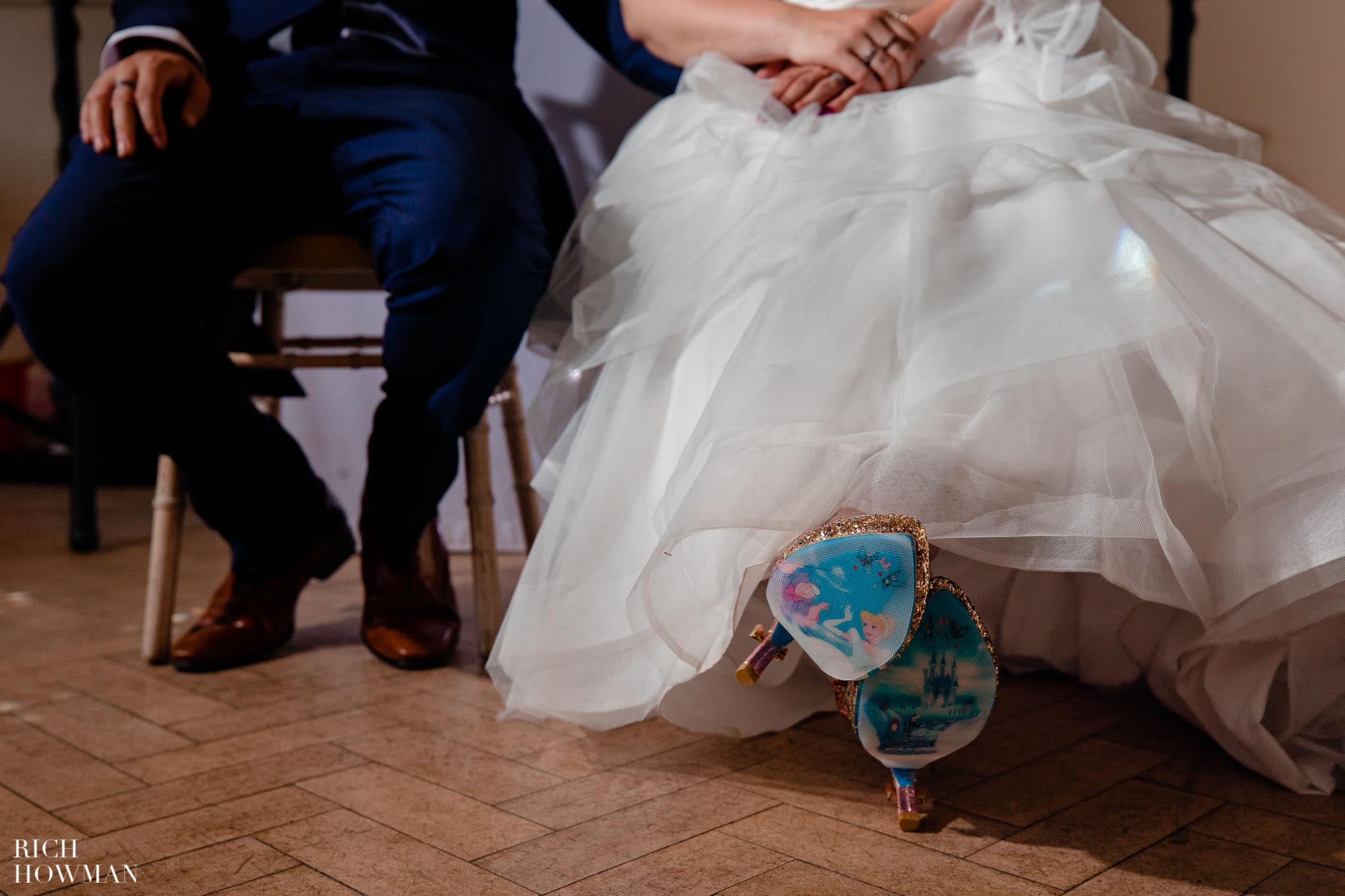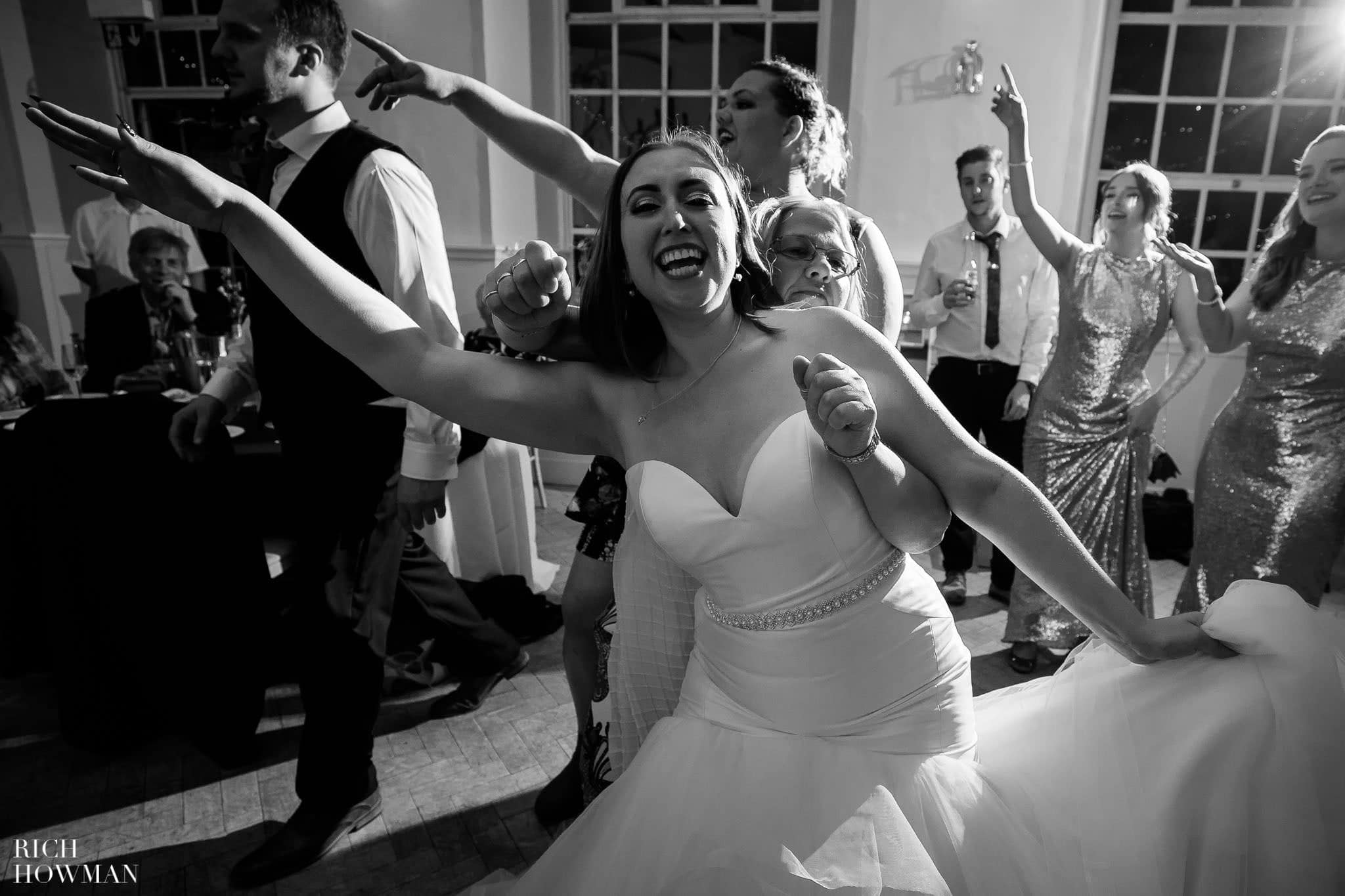 Getting married? Get in touch!