Notting Hill Wedding photographed by Rich Howman at St Johns Church, Notting Hill
It was a scorching hot summers day when Claire, my second Photographer and I arrived in London for Jo & Phil's amazing Notting Hill wedding. We joined Jo and her Bridesmaids at Holland Park Avenue to capture their preparations and watch makeup artist, Mel Kinsman (who by the way is absolutely amazing) working her magic on the girls whilst Eric beautified their hair. We walked the short distance to St John's Church, Notting Hill, London for their wedding ceremony and after a quick hello with Rachel the very lovely Vicar, we set to work as guests arrived and filled the church. After a beautiful ceremony with the most angelic Ave Maria solo and some heartfelt readings, the corks popped, bouquet was thrown (…and caught, then thrown again! lol) and Jo & Phil jumped in a white wedding taxi and headed off for a little alone time in the Italian Gardens at Hyde Park. Well, almost alone, as this is where I'd taken them for a little romantic photo shoot. I particularly enjoyed this time and despite what felt like the whole of London descending on Hyde Park for a picnic in the sunshine, I found some 'of the moment' photo opportunities thanks to jugglers and joggers! It was then just a short cab ride in their wedding taxi to Pearl Liang in Paddington to meet their family and friends for their Chinese Banquet wedding reception. A little thank you must be inserted here to the staff at Pearl Llang for allowing me to submerge their wedding rings into their fish tank to take a photograph! Our love and congratulations to Jo & Phil! And finally if you're a geek like me, don't miss the photograph of Phil's brilliant Jedi cufflinks! They are on my Christmas present list now! Highlights from their day can be seen above. Their wedding video was shot by Save the Dog Productions.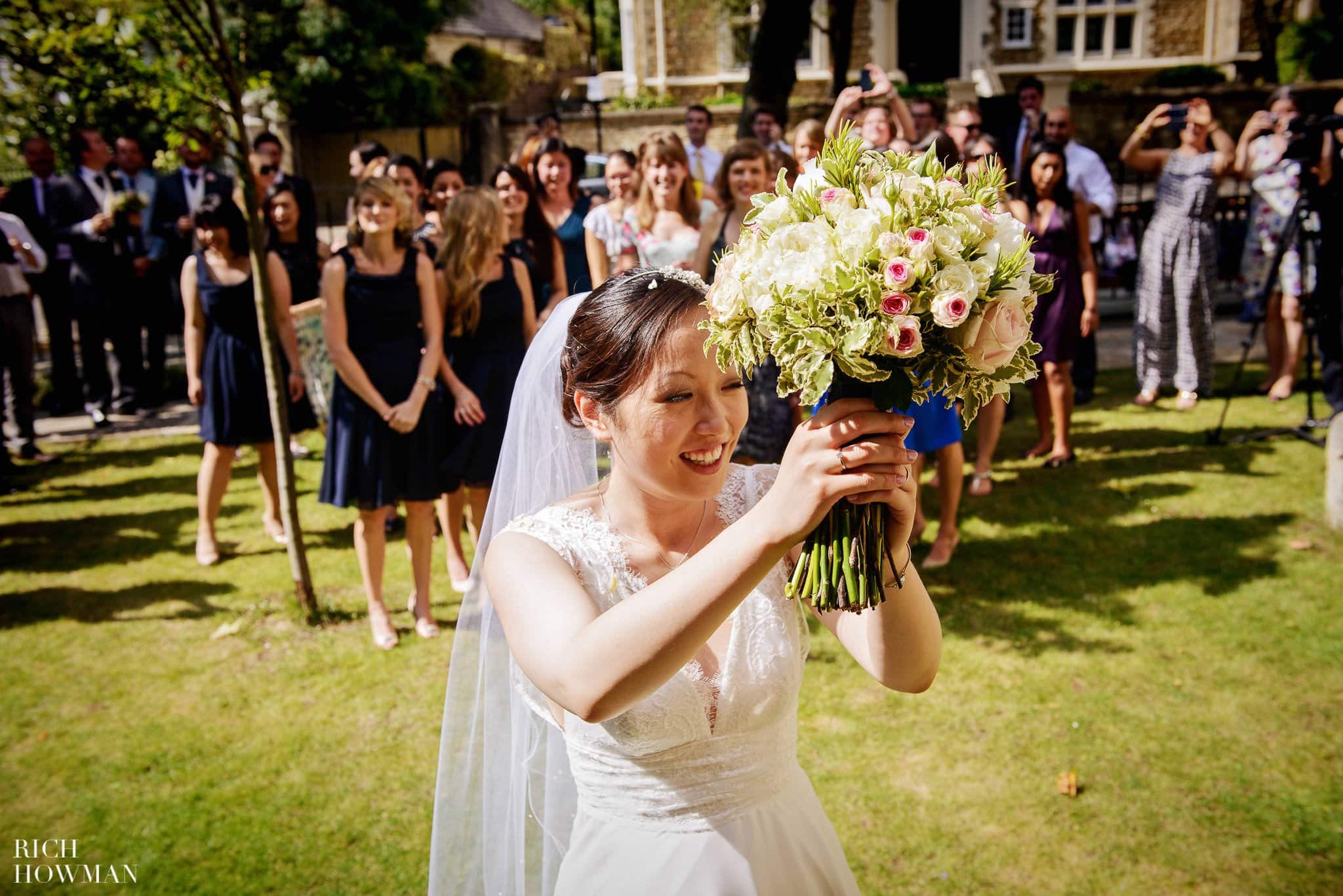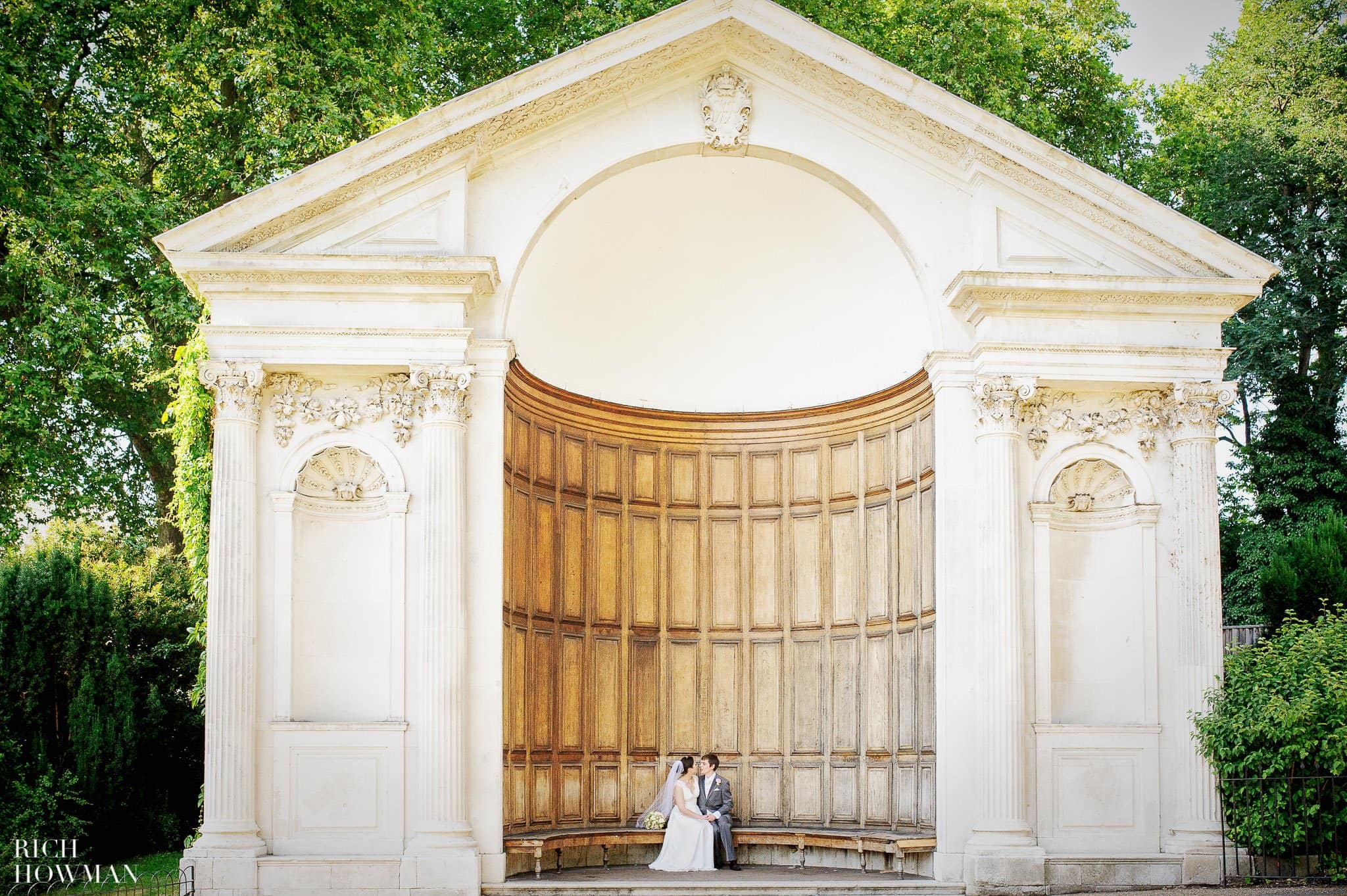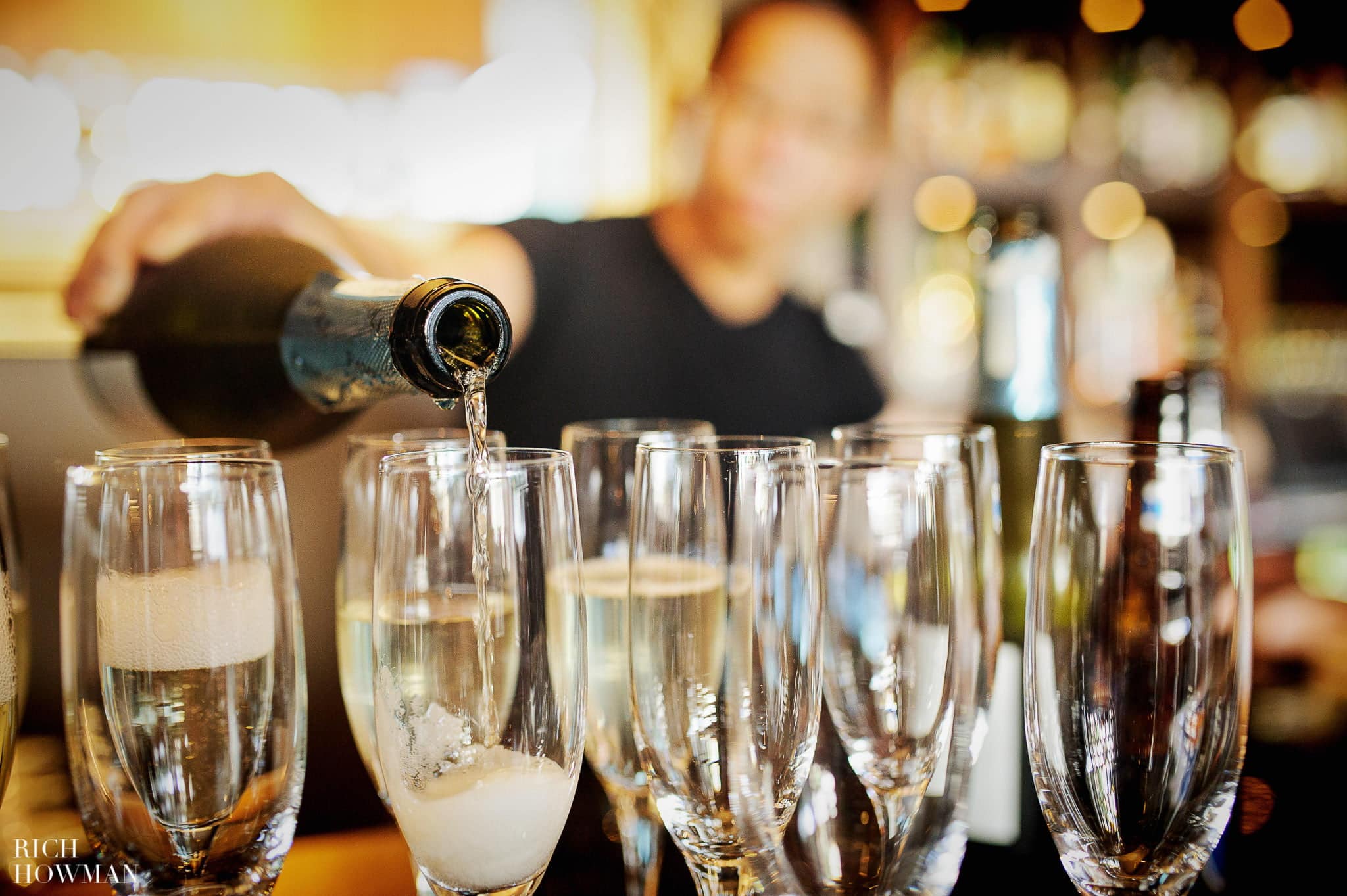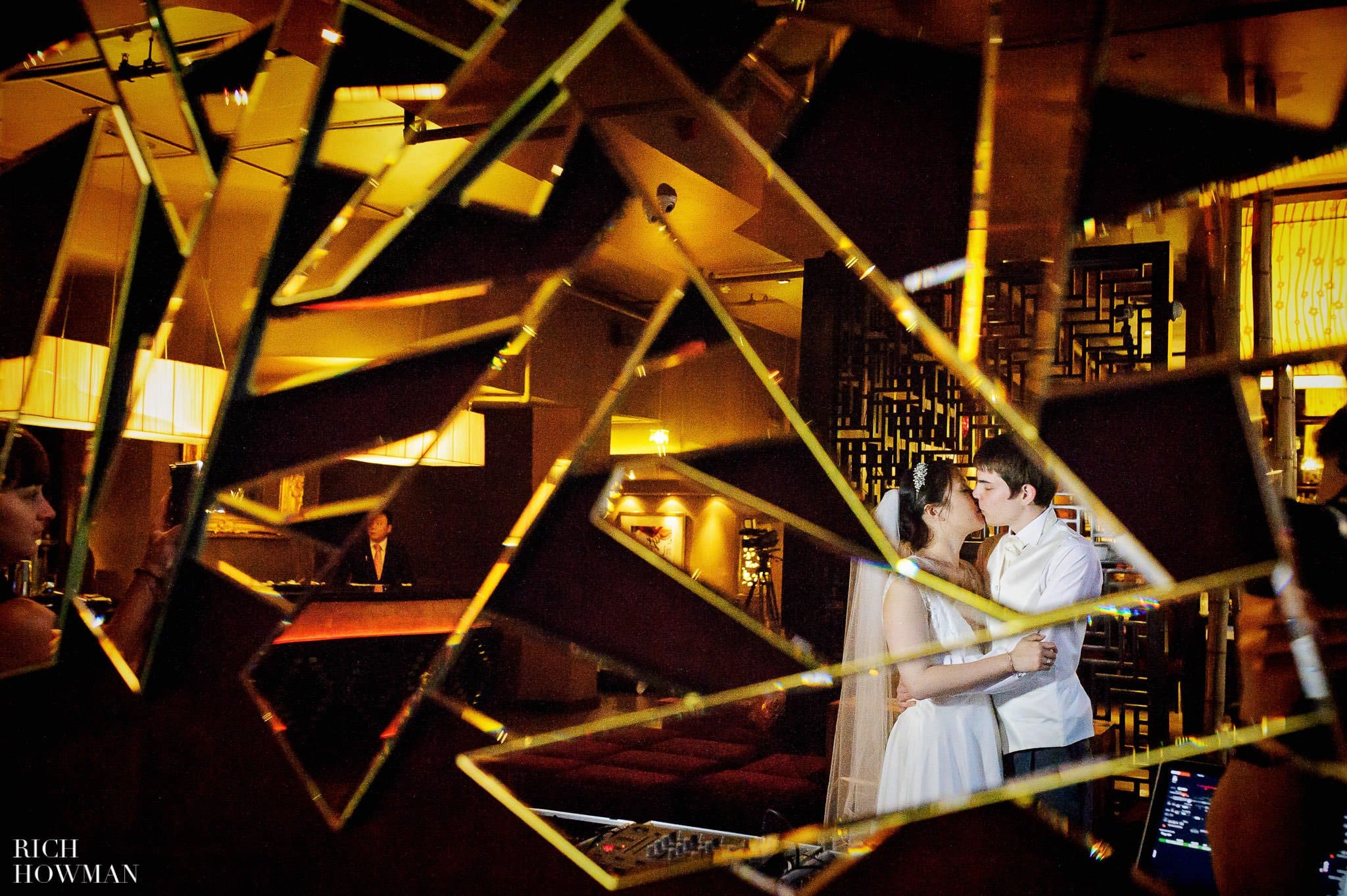 Getting married? Get in touch!