Engagement Photographers in Bristol
"If you go down in the woods today…" sorry, you won't find Hannah & Andy with me, as I photographed their engagement photos a couple of days ago. The weather was finally just perfect (we rained-off the first attempt as it was shocking outside), if a little muddy still, but that all just adds to the memories if you ask me. A crazy overweight chocolate Labrador almost ended the shoot only a few minutes in, as he excitedly brought half the forest floor towards us at full pelt! We walked through these amazing mixed woods between Bristol and Bath, to a truly magical little stream, bubbling away from waterfall. I really enjoyed spending such a relaxed morning with Hannah & Andy and can't wait to see them again for their wedding!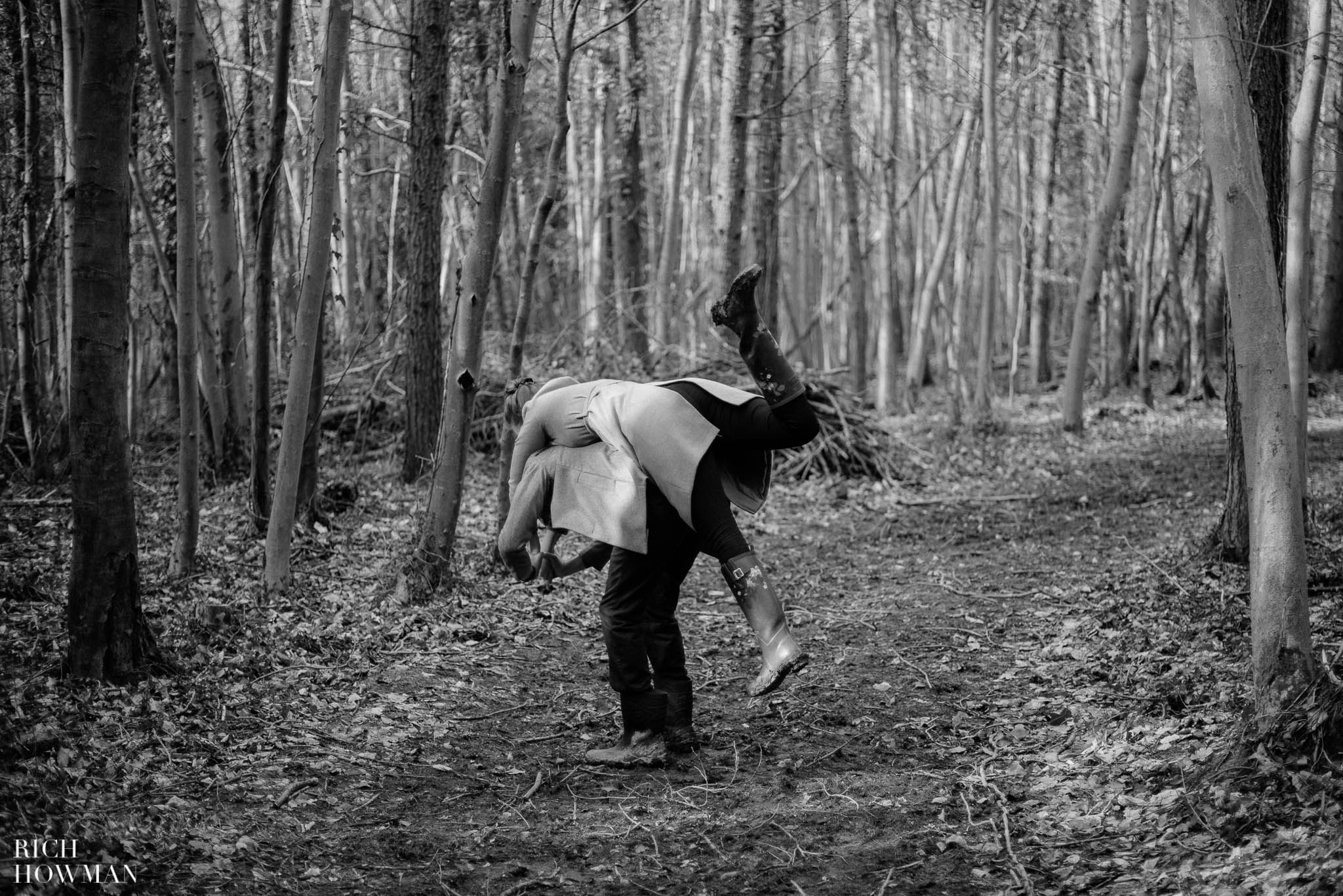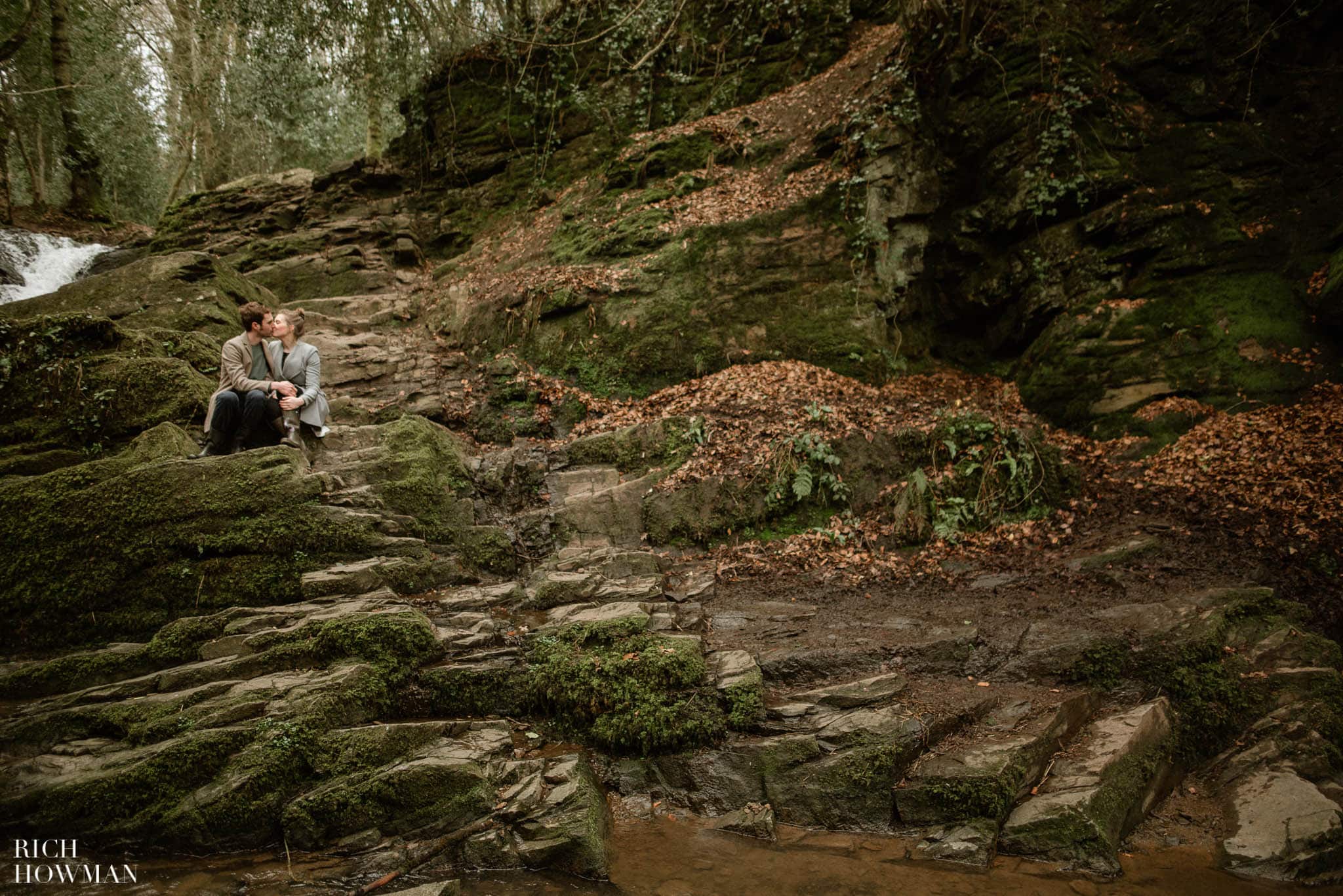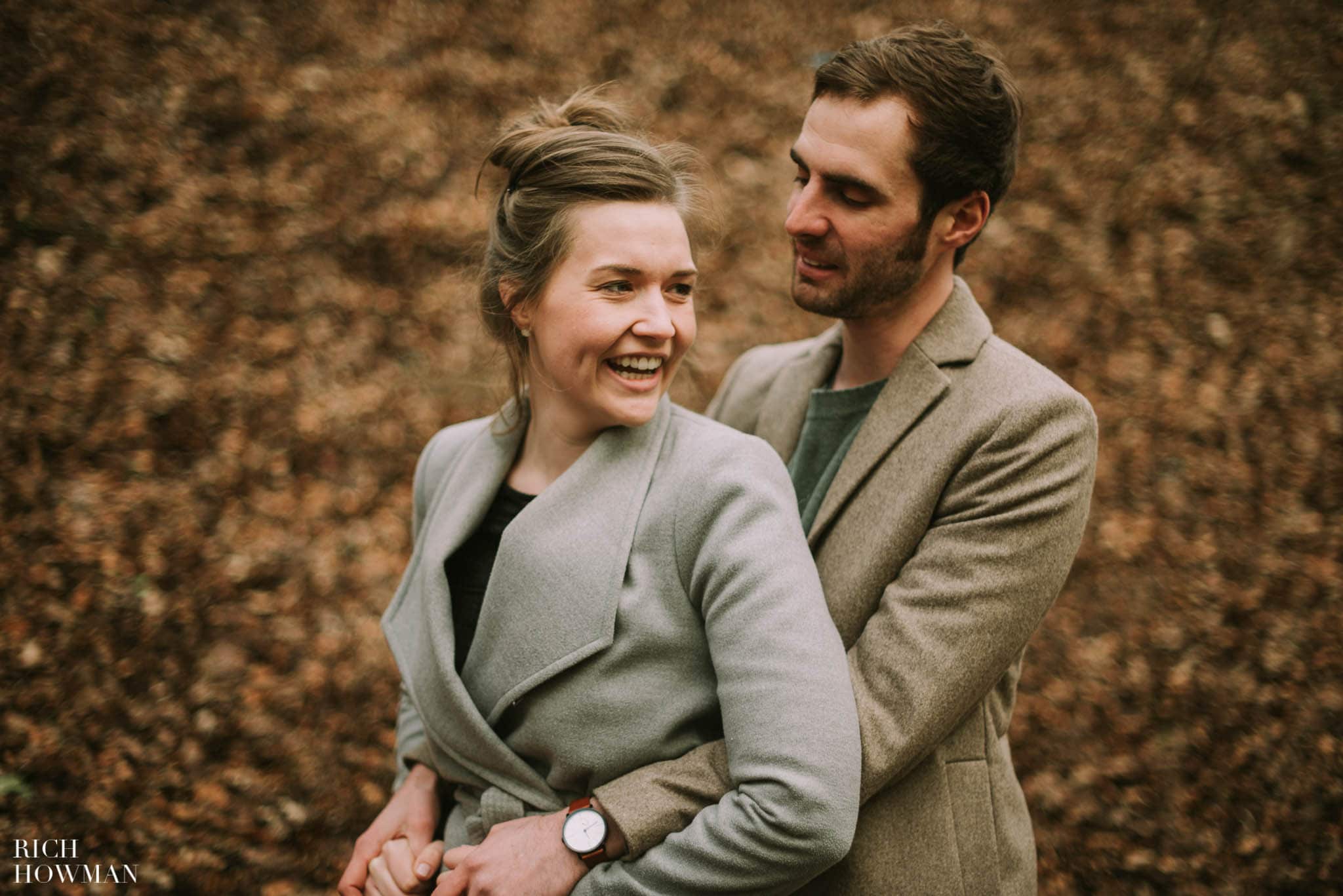 Getting married? Get in touch!